Raise your HR IQ. Instantly.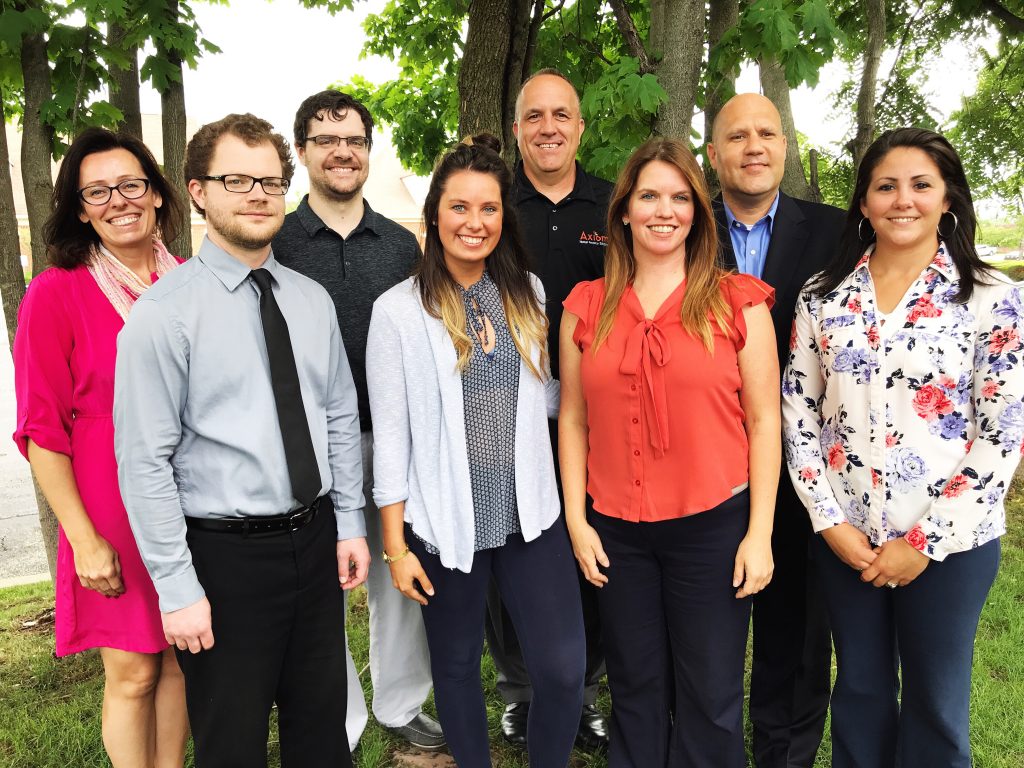 Get smarter, customized human resource solutions for benefits, payroll, timekeeping, and risk management with Axiom.
We don't believe in "one size fits all."  Instead, we provide unique answers to small- and medium-sized businesses throughout the United States. We take the time to fully assess your operation—as it stands and as it will be when your goals become reality. We dig in and find the practices that keep your business from being its efficient, effective, and productive best. And then we tailor a solution.
Your business becomes better protected. More efficient. Stronger. We help that happen through experience and dedication, and through customized programs that address your unique business needs.
You get back to what you do best while we take care of any or all of the human resources functions you need, all supported by the most robust software on the market.
We eat, sleep, and breathe human resources so that you can stay focused on your business.
Let's talk. Call us at 317.587.1019 (local) or 844.587.1019.