Meet The Team
Andrew Zelt, CEO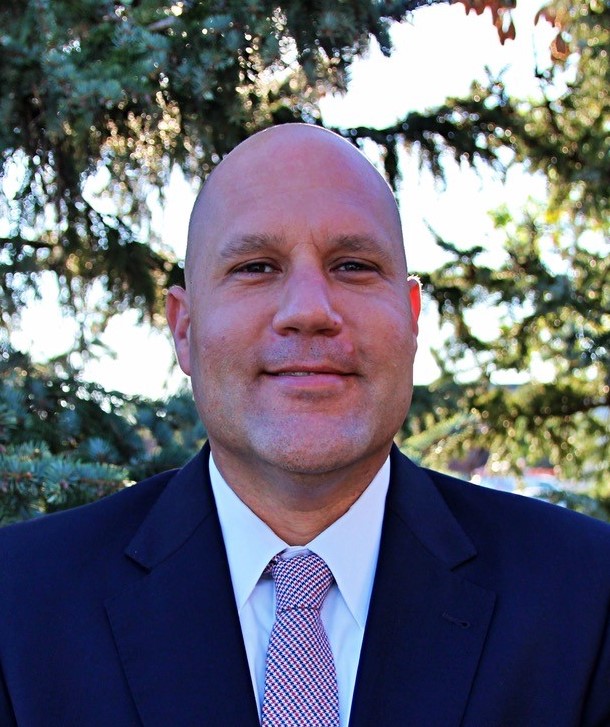 As co-founder and CEO of Axiom Human Resource Solutions, Andrew Zelt gains great personal satisfaction by providing human capital management services that allow company leaders to focus on the main objective; directing business growth and opportunity.
Prior to starting Axiom, Andy held leadership positions in the benefits and professional employer organization industries where he gained experience in all disciplines of human resources; specializing in benefits and payroll.  During these years he recognized how much time company leaders spend managing the workforce instead of focusing their efforts on executing business strategies to ensure sustainable success and profitability.
Andy now leads Axiom and a team of human capital management professionals who add value to companies across the U.S. by freeing up company executives so they can redirect their focus to attaining business objectives.
Andy earned a bachelor's degree in economics from Purdue University's Krannert School of Management.  He is also a licensed insurance agent and is active in the community and participates in local Chambers of Commerce.  In his spare time, Andy and his wife Carrie are chasing their 4-year-old son around with their two dogs.  In the fall, you can find him at Ross-Ade Stadium, tailgating and rooting on his beloved Boilers.
Chad Fittro, Vice President of Operations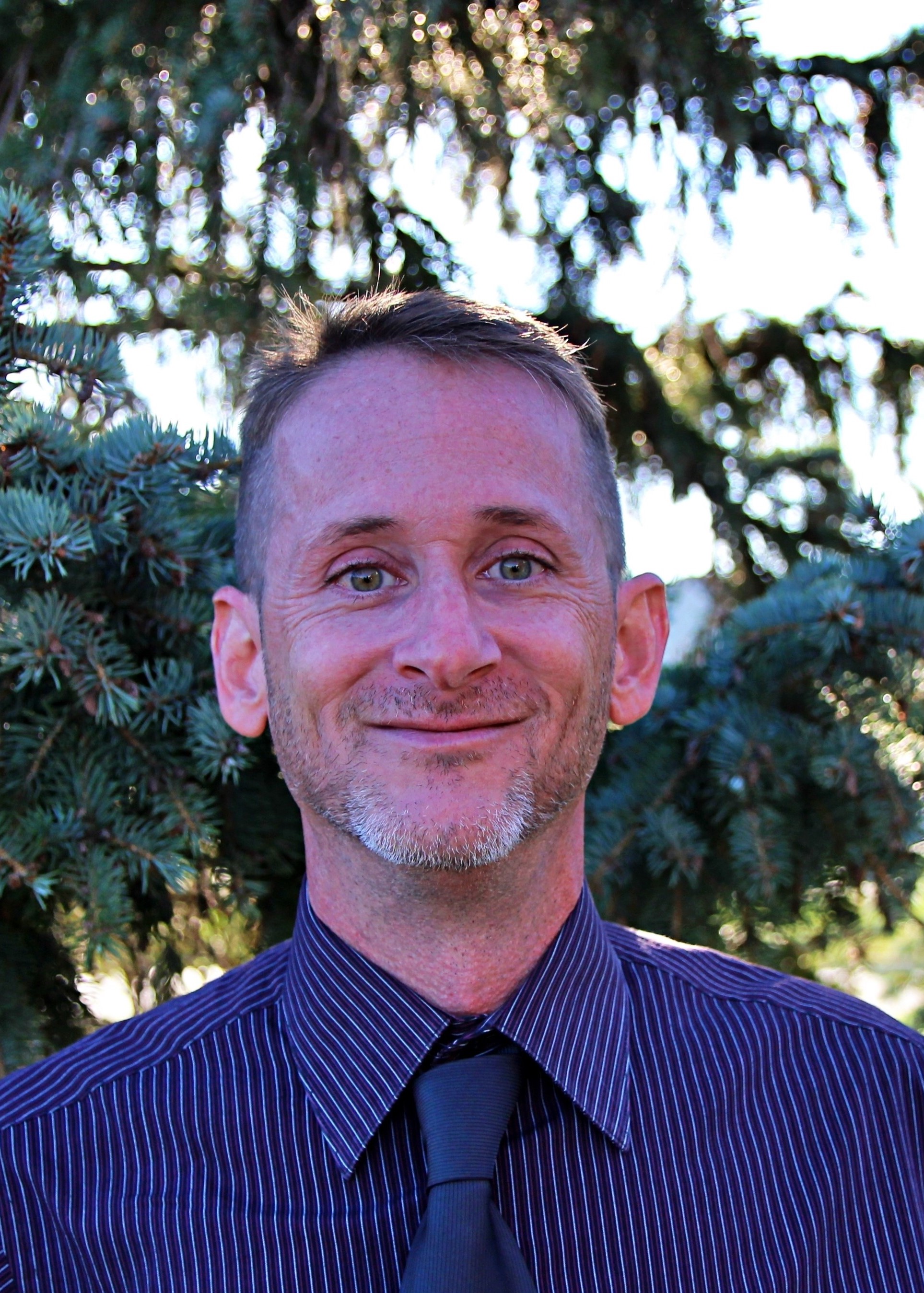 Previously the Executive Director of YTIME: Now™, a Kronos Workforce Ready Partner, Chad Fittro brings more than 10 years of experience with our platform to lead the way as Axiom's new Vice President of Operations.
Providing a state-of-the-art Workforce Management Suite structured around extraordinary customer service and flexibility has always been a top priority for Chad.  His philosophy is one that focuses on adapting products and services to meet the needs of the user, rather than the user conforming to limitations.
Out of the office, Chad enjoys spending time with his family, traveling, and camping.  And if he's not doing those things, he's probably in the garage building something!  He likes to tinker…
Kelly Mead, Director of Human Resource Services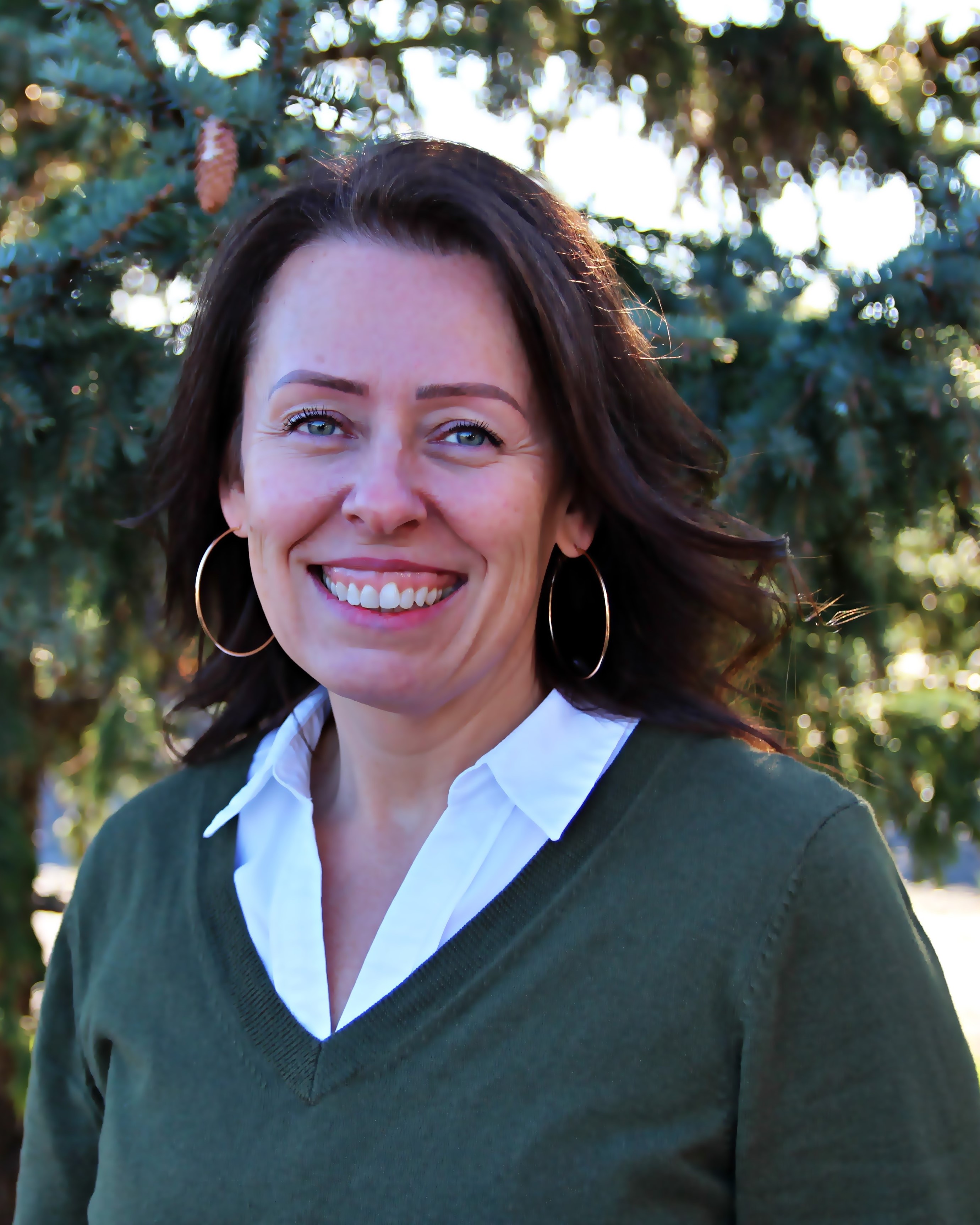 Kelly Mead, Director of Human Resource Services at Axiom Human Resource Solutions, has nearly two decades of experience in HR, the majority of them being in a leadership role. Her background includes operations, accounting, and all areas of HR including recruitment, compensation and benefits, employee relations, change management, and training and development. She has extensive experience in building HR departments from the ground-up by aligning HR strategies with company objectives in order to maximize profits. Kelly is passionate about investing in employees, resulting in better organizations.
Kelly earned her Master of Science in Human Resource Management from Indiana Wesleyan University and her bachelor's degree in business from IUPUI.  Kelly holds a Senior Professional in Human Resources (SPHR) certification from the HR Certification Institute and is a SHRM Senior Certified Professional (SHRM-SCP).
In her spare time, Kelly enjoys traveling, gardening, yoga, attending live music events and chasing around her two Siberian Huskies.
Toni Shively, HR Implementation Specialist
Toni is the HR Implementations Specialist at Axiom and loves helping people simplify, automate, and increase efficiency of human capital procedures.  She started her career with us as an HR Generalist and quickly moved into her current role as her knowledge and passion for the software grew. She is now responsible for working directly with many of our clients to not only familiarize them with the functionality of our system, but also bring their visions of electronic processes to life.
In the past, she has worked heavily in customer service positions with the use of CRM software systems. Toni earned her Bachelor Degree from Indiana University's School of Liberal Arts, which she hopes to further with a Master of Business Administration degree in the near future. Her drive to expand her knowledge and satisfy Axiom's clients is what makes her such a great asset to the team!
When she is not at work, Toni enjoys going to the gym, practicing yoga, listening to podcasts, and finding new recipes to indulge in.
Sam Kint, System Support Specialist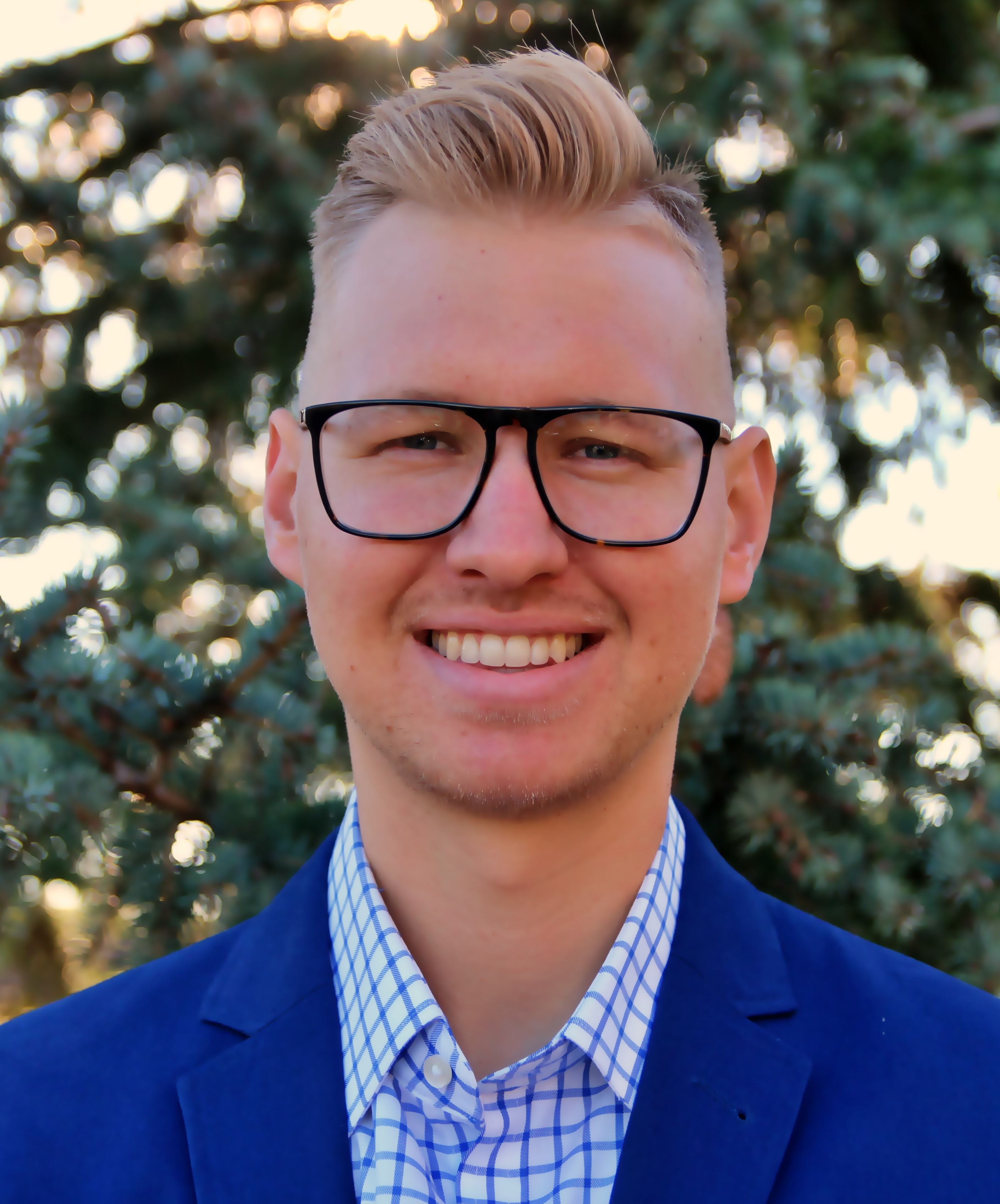 Sam is enthusiastic, creative, and highly organized, combined with a strong desire to succeed and work toward outstanding results. He has a bachelor's degree in business from Ball State University and is continually expanding his business acumen. With knowledge in marketing and customer service, Sam will deliver effective results for your business needs.
Sam grew up in Northwest Indiana playing hockey and baseball. He continues to enjoy being active, cycling and living a healthy lifestyle. He also enjoys playing drums and listening to podcasts.
Daniel Schlegel, Director of Implementations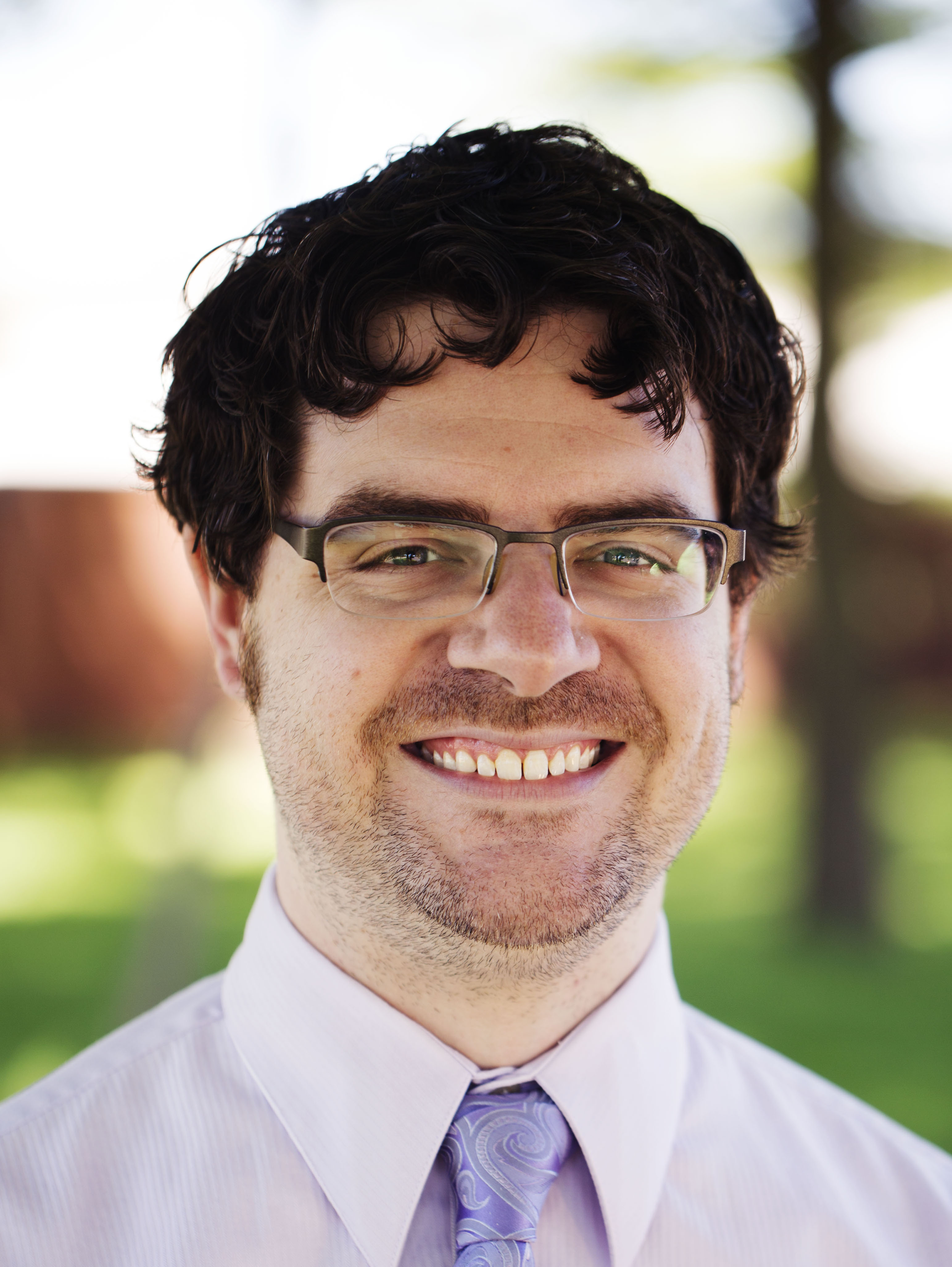 An absolute ace in software implementations, Daniel Schlegel has been in the field—and utilizing our platform—since 2013. Up to that point, he worked in banking while completing a B.S. in informatics with a specialization in network security. He points to his banking experience as a foundation for his grasp of the intricacies of payroll.
Daniel gets high marks from clients for ensuring successful implementation through personalized attention. He's an expert at matching system functionality to client needs, which he chalks up to an aptitude for collaboration. Daniel will design and install your system and then make sure you know everything you need to get the most out of it. And when he's not doing that, he and his wife Kate are probably watching the Hoosiers or trying a new breaded tenderloin—or both, if it's a really good night.
Justin Schlegel, Payroll Processor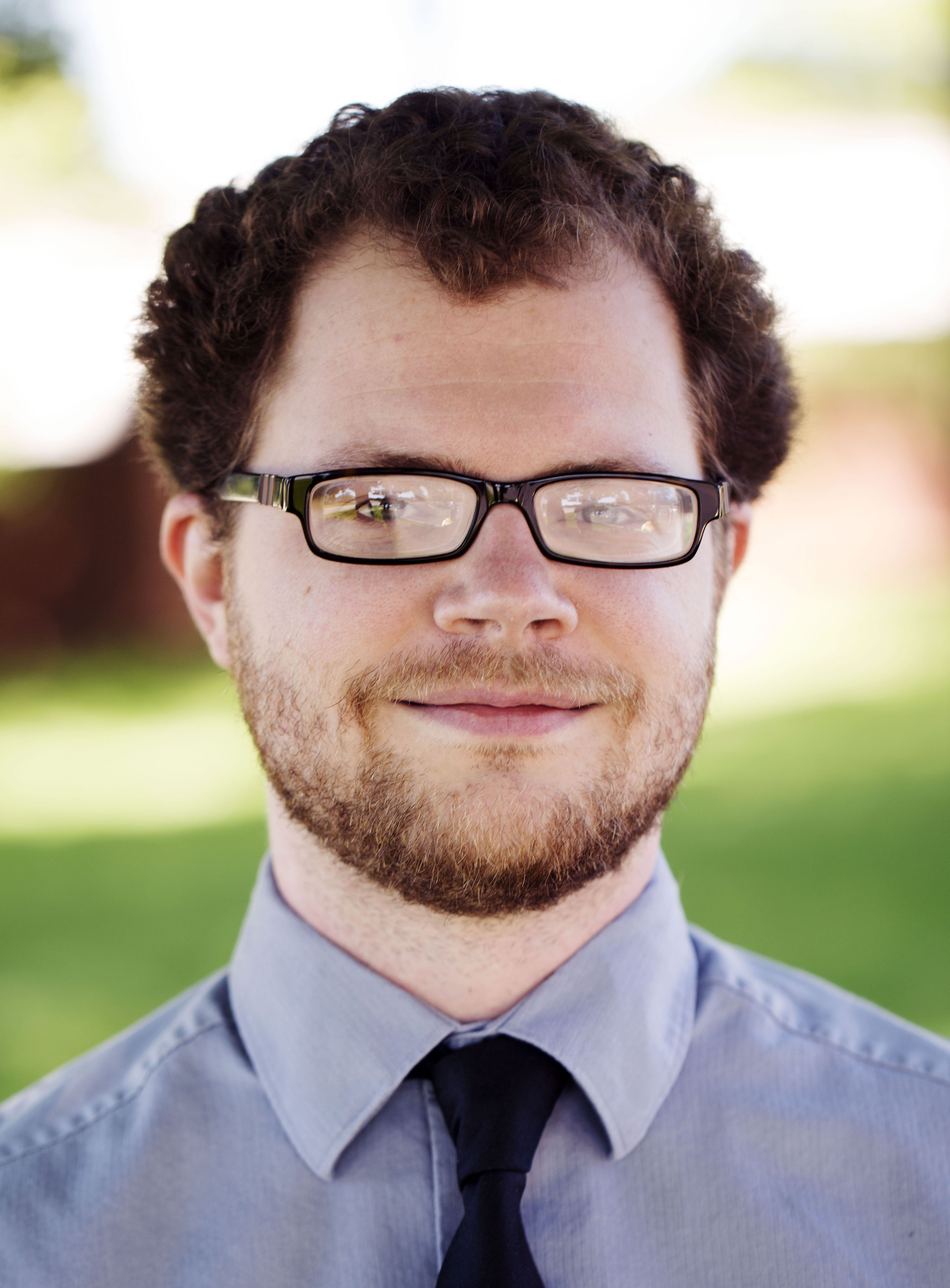 Justin began his financial career at the Ball State Credit Union, where he worked his way up through the ranks to become the Savings Department Manager. While overseeing the daily operations of two BSCU branches, he also worked to ensure a top-notch customer experience for the credit union's members. Today, Justin brings his financial prowess and excellence with customer service to Axiom's payroll department.
In his free time, Justin enjoys woodworking, making musical instruments, and playing bass guitar in two different bands. In 2016, he earned a degree in Software Development from Ivy Tech. He and his wife Jannis were excited to welcome their first child, a daughter to the family recently.
Angie Davis, Payroll Processor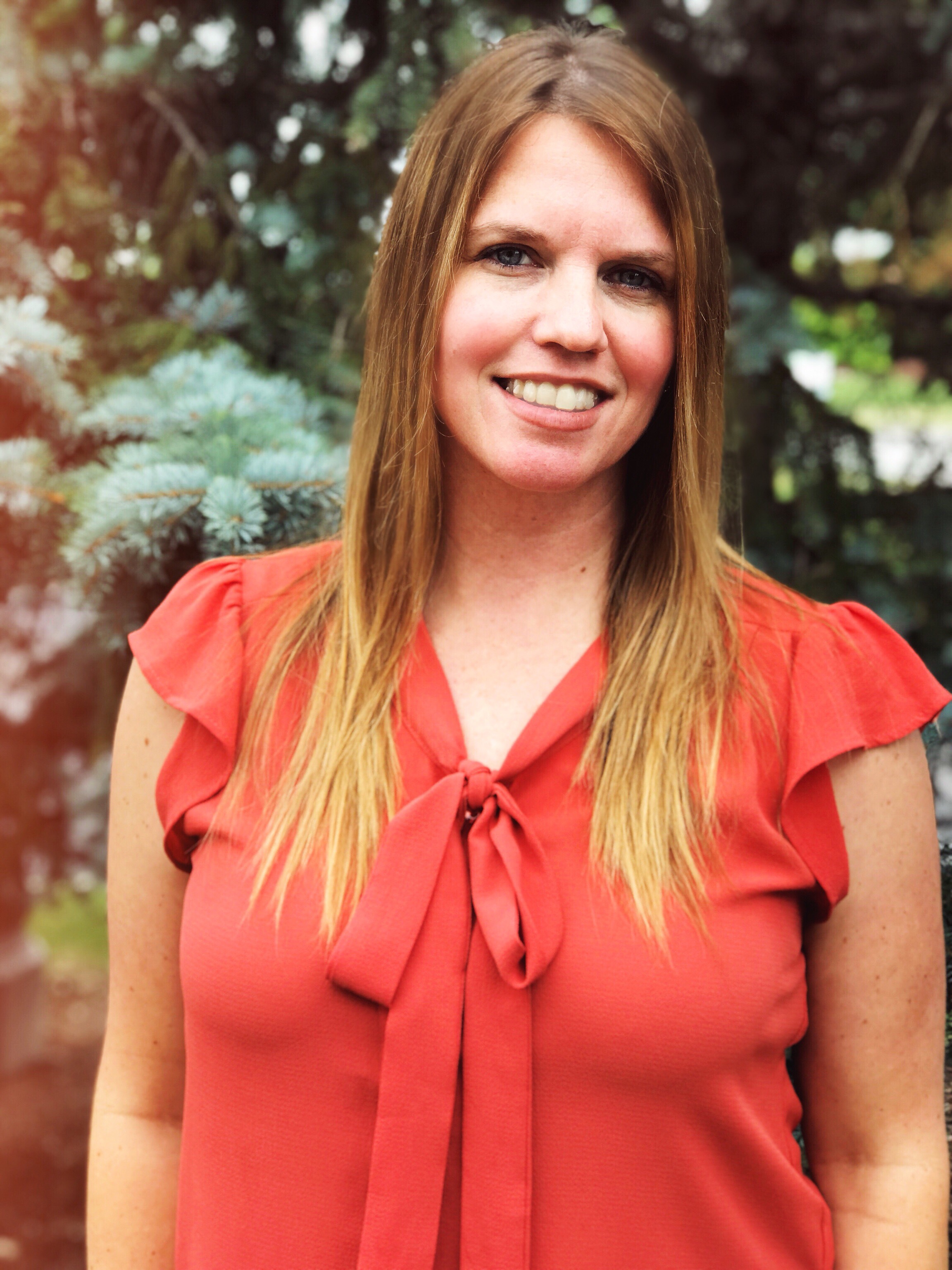 Angie Davis is an account representative at Axiom who specializes in processing client payrolls and assisting her clients with their payroll needs.
Angie was born and raised in Hanover Indiana located on the Ohio River.  She graduated with a Bachelor of Science degree from Indiana State University.  Angie has 10+ years of experience in customer service, management and administration which includes Real Estate, Restaurant Industry, and most recently Child Welfare.  In her spare time, she enjoys running, baking, and spending time outdoors with her very active daughter and Australian Shepherd.
Evan Brankle, Sales Executive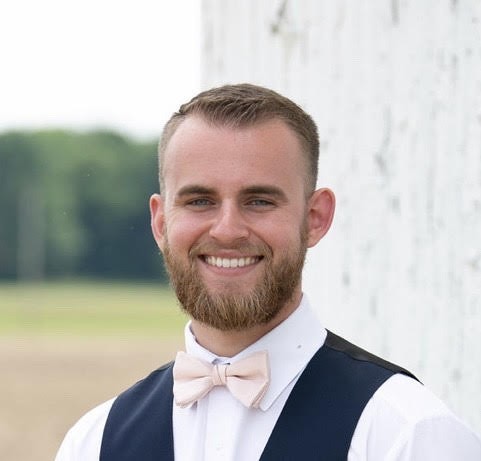 Evan grew up in Van Buren, Indiana on a family owned farm. He attended college at IUPUI for a year before going back to work on the family farm. Prior to working at Axiom, he worked at AEP as a line man and Shred It as a CSR for a short while.
Evan is enthusiastic and has a strong desire to succeed in helping people and their business. In his spare time, he and his wife are either hanging out with family or binge-watching TV shows. Evan and his wife also want to do plenty of traveling in the future.