Meet The Team
Andrew Zelt, CEO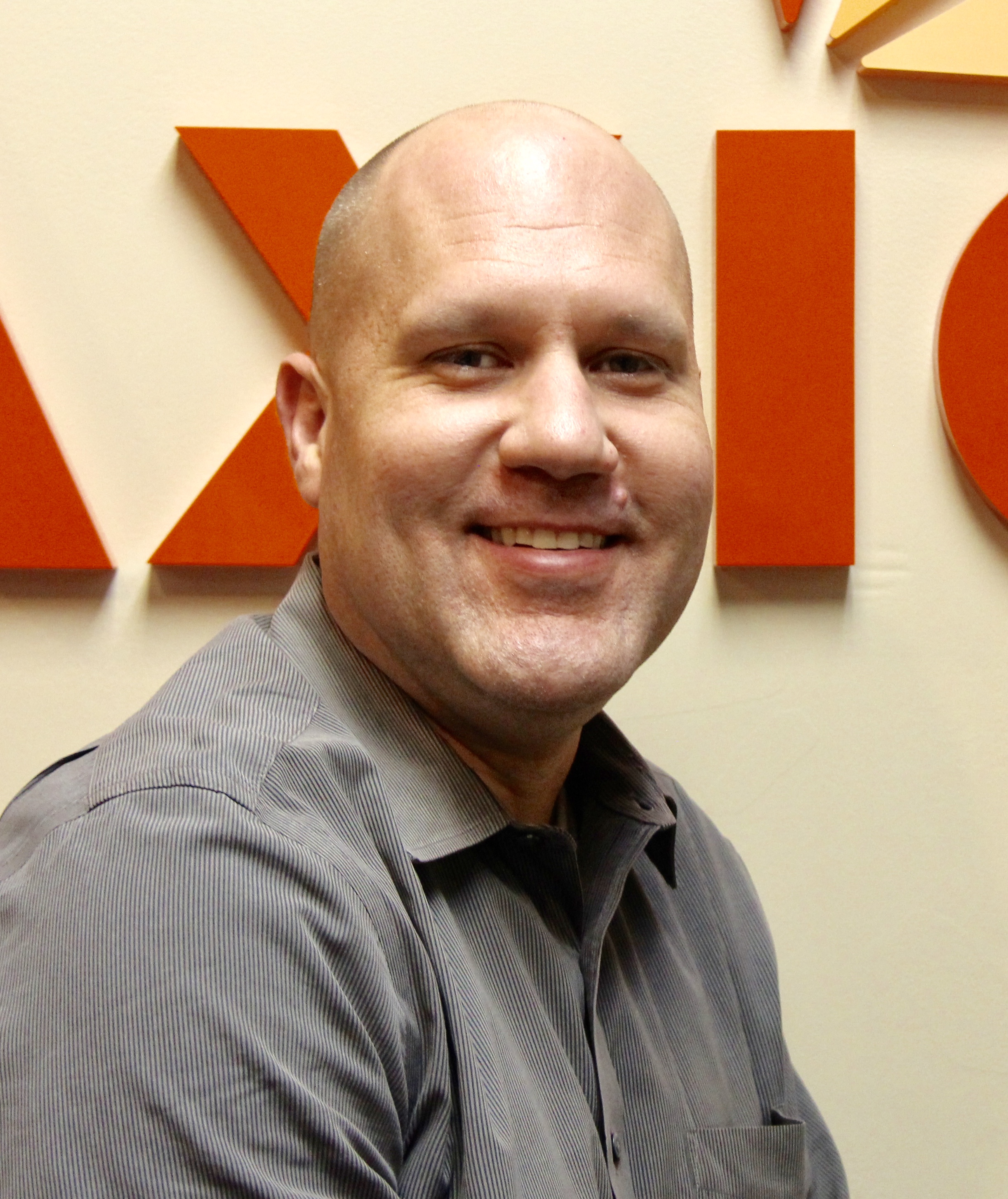 More than a decade of managing HR and payroll proved Andrew Zelt to be the man for the job, whenever that job is human resources. Since co-founding Axiom in 2011, Andrew has focused his skills on building and overseeing a service team that delivers the ultimate client experience—personalized service, 24/7 emergency contact, hands on delivery. He keeps Axiom moving according to its vision through personal insights into executive management and employee benefits and his active participation in National Association of Professional Employer Organizations.
Andrew earned a bachelor's degree in economics from Purdue University's Krannert School of Management. He has extensive experience in human resource outsourcing and administration of business processes. In the fall, you can find him at Ross-Ade Stadium, tailgating and rooting on his beloved Boilers.
Kelly Mead, Director of Human Resource Services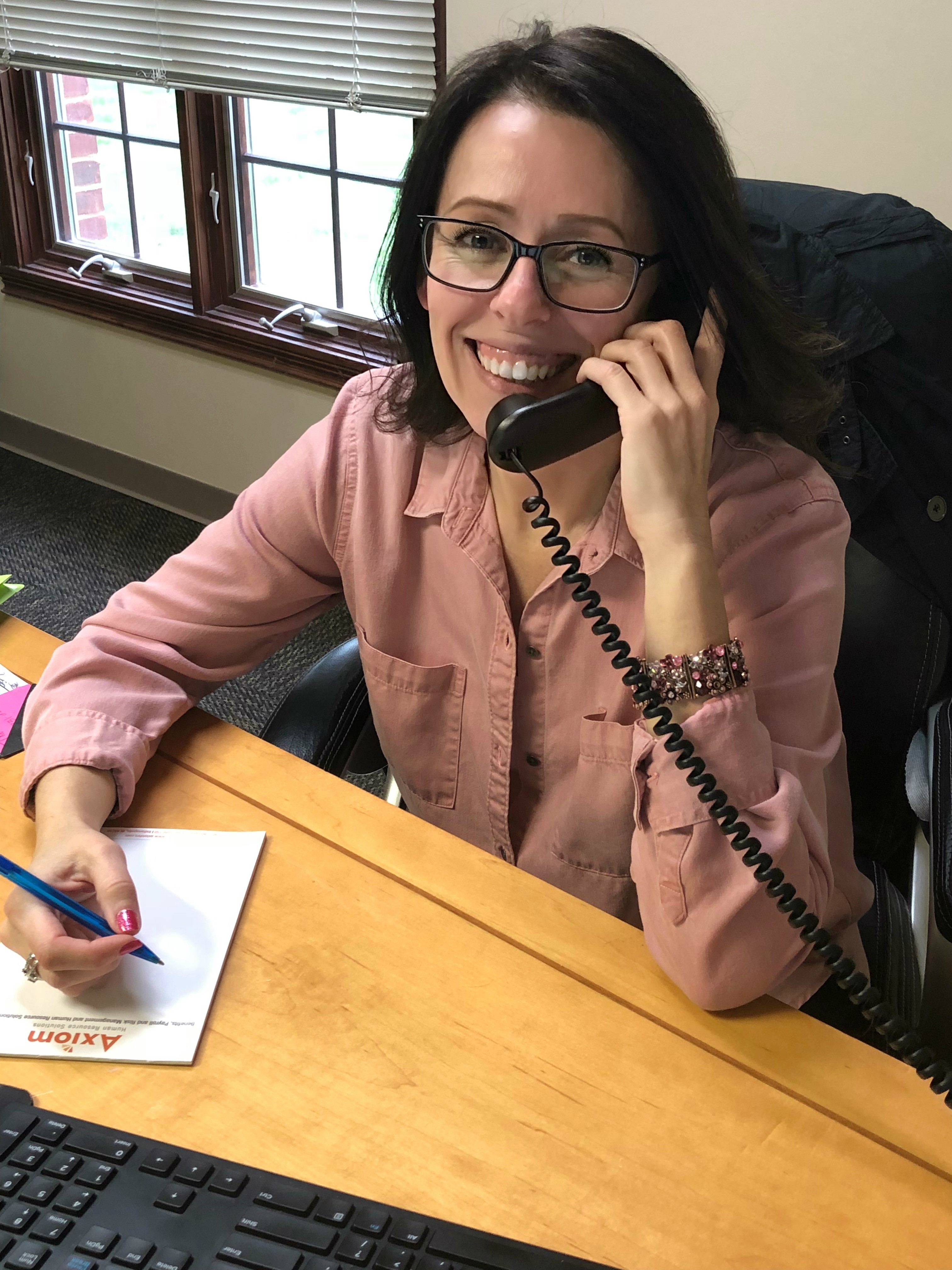 Kelly Mead, Director of Human Resource Services at Axiom Human Resource Solutions, has nearly two decades of experience in HR, the majority of them being in a leadership role. Her background includes operations, accounting, and all areas of HR including recruitment, compensation and benefits, employee relations, change management, and training and development. She has extensive experience in building HR departments from the ground-up by aligning HR strategies with company objectives in order to maximize profits. Kelly is passionate about investing in employees, resulting in better organizations.
Kelly holds a Senior Professional in Human Resources (SPHR) certification from the HR Certification Institute and is a SHRM Senior Certified Professional (SHRM-SCP). She holds a BS in Business from IU Kelley School of Business, Indianapolis and a MS in Human Resource Management from Indiana Wesleyan University.
Toni Shively, HR Implementation Specialist
Toni Shively is the newest addition to the Axiom Human Resources team. She focuses on high customer service satisfaction and assists with all client software implementation needs. In the past, she has worked heavily in customer service positions with the use of CRM software systems.
Currently, Toni is studying Human Resource Management and Information Systems at IUPUI, which she hopes to further with a Master of Business Administration degree. Her drive to expand her knowledge and satisfy Axiom's clients is what makes her such a great asset to the team.
When she is not at work or school, Toni enjoys taking care of her wonderful nine-month-old son and indulging in the newest action movies.
Daniel Schlegel, Director of Implementations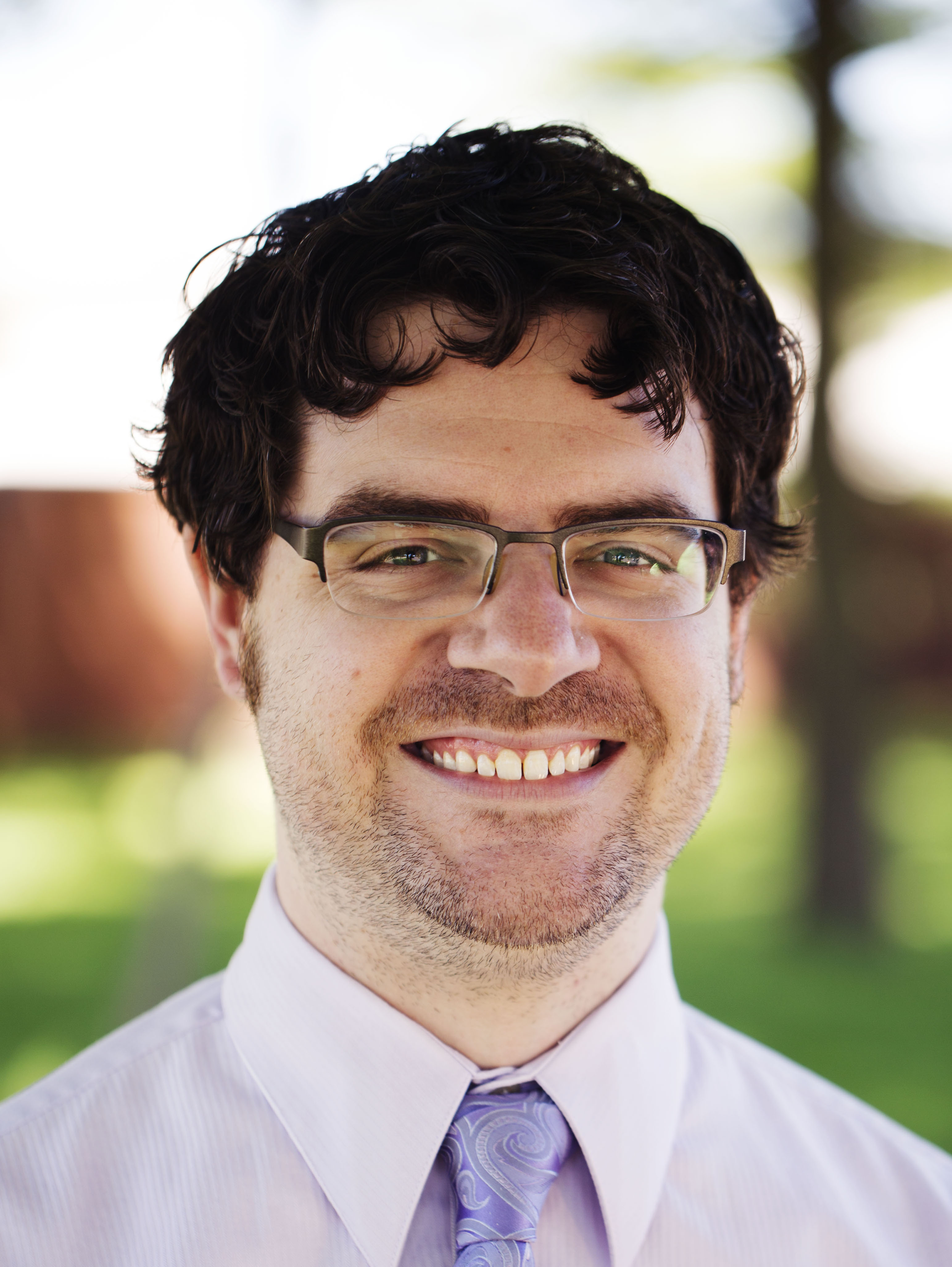 An absolute ace in software implementations, Daniel has been in the field—and utilizing our platform—since 2013. Up to that point, he worked in banking while completing a B.S. in informatics with a specialization in network security. He points to his banking experience as a foundation for his grasp of the intricacies of payroll.
Daniel gets high marks from clients for ensuring successful implementation through personalized attention. He's an expert at matching system functionality to client needs, which he chalks up to an aptitude for collaboration. Daniel will design and install your system and then make sure you know everything you need to get the most out of it. And when he's not doing that, he and his wife Kate are probably watching the Hoosiers or trying a new breaded tenderloin—or both, if it's a really good night.
Megan Gray, Office Manager/HR Assistant
Megan comes to Axiom with years of administrative experience in the field of logistics and distribution, where she put her problem-solving talents to work in quality assurance and customer service. She has been a quality auditor, coordinator, supervisor, and manager in various distribution centers. In one such position, she was instrumental in achieving for her employer its highest ever quality score. Megan's attention to detail was of great service not only in assuring quality service, but also organizational compliance. Customer service has always been her priority; she strives to understand the customer's point of view and works to keep the customer happy.
In her spare time, Megan enjoys hanging out with her husband, her kids, and her two Siberian Huskies. She loves camping and taking trips to Tennessee, and finding great places to eat great food—whether on vacation, or right here in Central Indiana.
Justin Schlegel, Payroll Processor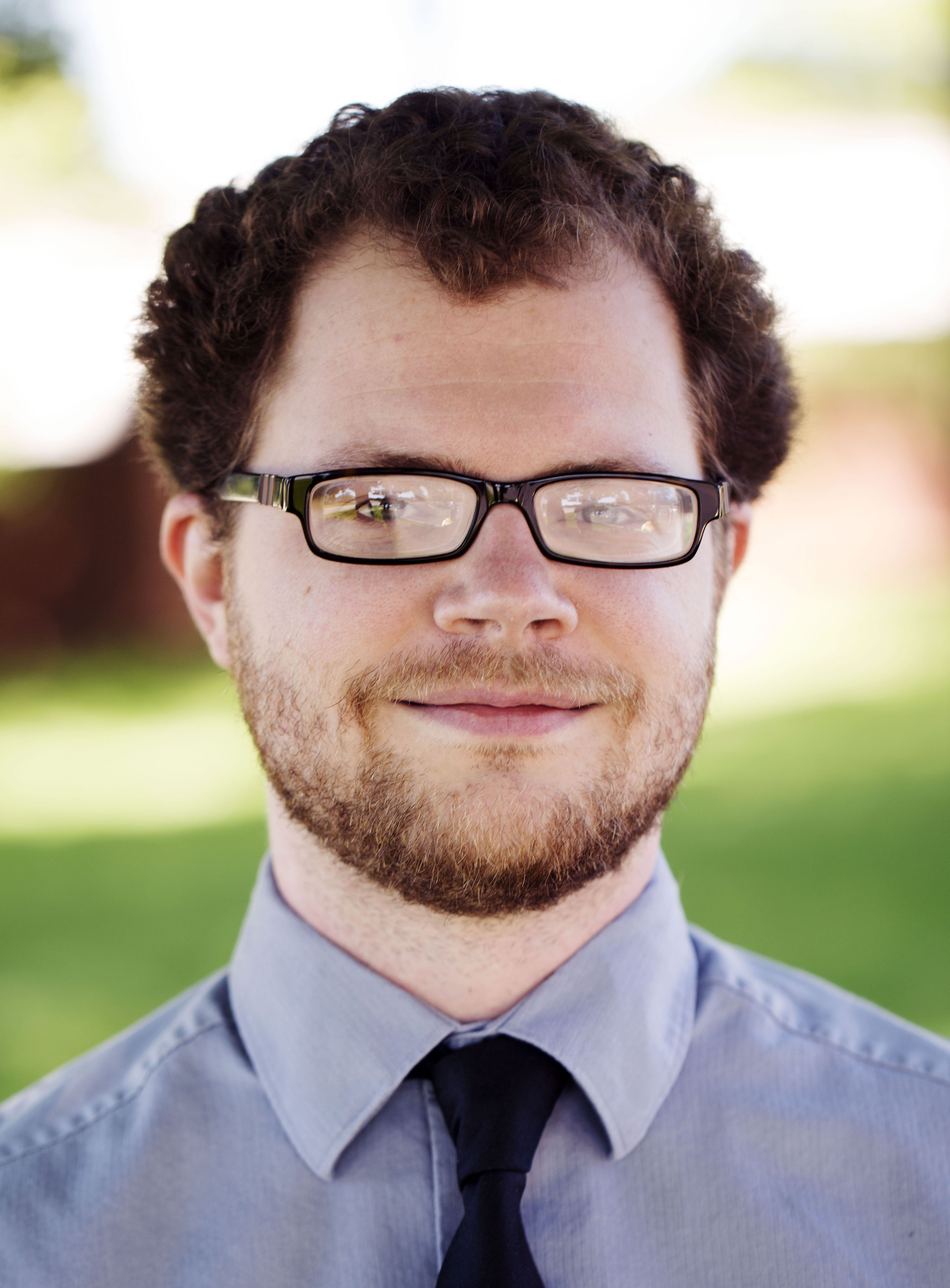 Justin began his financial career at the Ball State Credit Union, where he worked his way up through the ranks to become the Savings Department Manager. While overseeing the daily operations of two BSCU branches, he also worked to ensure a top-notch customer experience for the credit union's members. Today, Justin brings his financial prowess and excellence with customer service to Axiom's payroll department.
In his free time, Justin enjoys woodworking, making musical instruments, and playing bass guitar in two different bands. In 2016, he earned a degree in Software Development from Ivy Tech. And this year, he and his wife Jannis are excited to welcome their first child, a daughter, into their lives.