HRIS & UKG Services in Indianapolis, IN
Relieve the burden of an aggravating HRIS. Axiom Human Resource Solutions has partnered with UKG (Ultimate Kronos Group), a Leader in the Gartner Magic Quadrant for Cloud HCM Suites, to provide a reliable, powerful and simple to use HR management software solution.
Pairing our team's expertise with an industry-leading provider of human resources information systems (HRIS) means that you get an amazingly powerful yet simple human capital management solution that's customized and supported by a real person who understands your real business needs. 
Even the smallest business has endless HR details to manage. To move your business forward however, you often need help. Whether you're ready to switch to a more sophisticated HRIS platform or are simply overburdened by the many aspect of employee management, we're ready to help.
Payroll Management. Ready.
Accurate paychecks lead to more engaged employees.
UKG Ready™ Payroll automates and streamlines your entire payroll management process allowing you to spend time on more strategic initiatives. Greatly reduce time spent on payroll with automated processes, customized checklists and real-time access to reports and data.
Time Management. Ready.
Time and attendance management all in one system.
Address all your time and attendance requirements with UKG Ready Time — one HRIS solution for timecard management and labor cost tracking to employee scheduling and absence management. Improve employee productivity and engagement with a single, mobile-friendly timekeeping system.
Human Resources Management. Ready.
Spend less time on paperwork and more on people.
Find relief from the busyness of employee recruiting and onboarding, and benefits and performance management. Learn more about how UKG Ready HR can help you realize greater employee satisfaction and engagement while streamlining and simplifying your day-to-day administrative burden.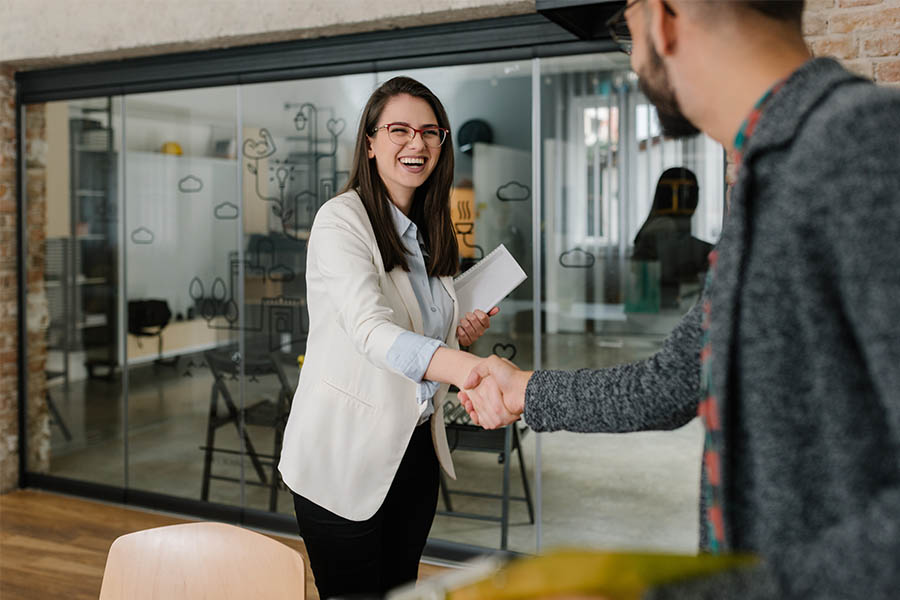 A Connected, Single HR Management Solution
Scheduling
Better align staffing with need, skills and budge
Leave
Ensure consistent absence and leave policy enforcement
Payroll
Maintain accuracy and streamline the payroll process
Benefits
Simplify benefits enrollment and year-round management
Compensation
Improve compensation governance and management
Timekeeping
One solution for timecard management and labor tracking
Attestation
Enable employee review and certification of time worked
Human Resources
Hire, manage and retain a quality workforce
Performance
Streamline performance management with key indicators
Recruiting
Leverage a powerful applicant tracking system
Engagement
Build an engaged, high-performance workforce
Insights
Make better-informed, data-driven workforce decisions
Ready for an HRIS Test Drive?
Before you kick the tires or see it in action, view demos of UKG Ready (Kronos Workforce Ready). No matter where you are in business maturity, get the power of a single and scalable HR, payroll and timekeeping solution that drives engagement while making your job simpler.
Establishing a strong, positive and trusting relationship with the workforce is paramount for companies, regardless of economic circumstances. Without fostering such a...
read more