Human Resources Outsourcing
Our HR consulting services start with an analysis of your business as it stands and a detailed look at where you'd like to take it. We assess current HR programs and design a growth path for your business that integrates best practices into your everyday operations so that you can focus on the assets that matter most — your people.
The experts at Axiom know what it takes to align your human capital strategy with organizational goals and workplace culture to impact recruitment and retention. Our team of HR professionals offers years of experience in workforce management to provide a full spectrum of Human Resources Outsourcing services.
We're not simply a HR technology company. Our team is ready to apply our expertise in helping you move your organization forward by providing any degree of human capital management and business and operational support.
Even the smallest business has endless HR details to manage. Whether you're ready to switch to a more sophisticated HRIS platform or are simply overburdened by the many aspects of employee management, we're ready to help.
Human Resources Outsourcing Services
Compliance and Risk Management
We've got your back when it comes to employer liability.
Failing to follow the many requirements of employment law and safety can be critically expensive. And those details are a lot to juggle, especially while you're running a business. Take no chances with compliance. Entrust your risk management, OSHA compliance, certifications and training to the specialists at Axiom. We make a mission of the details that keep you and your employees safe and your business free from liability.
We take a rigorous stance on safety and general risk management so that your business does not endure the weight of heavy workers' compensation costs or lawsuits. We work within your particular business needs to ensure that you're compliant with all relevant guidelines and ensure that your employees are well-trained — and your business well-protected.
Audits and action plans
Training and certifications
Regulatory updates and timely alerts
Workers compensation
Policies and procedures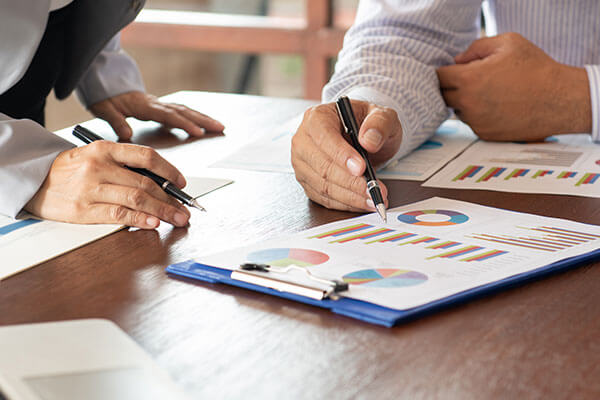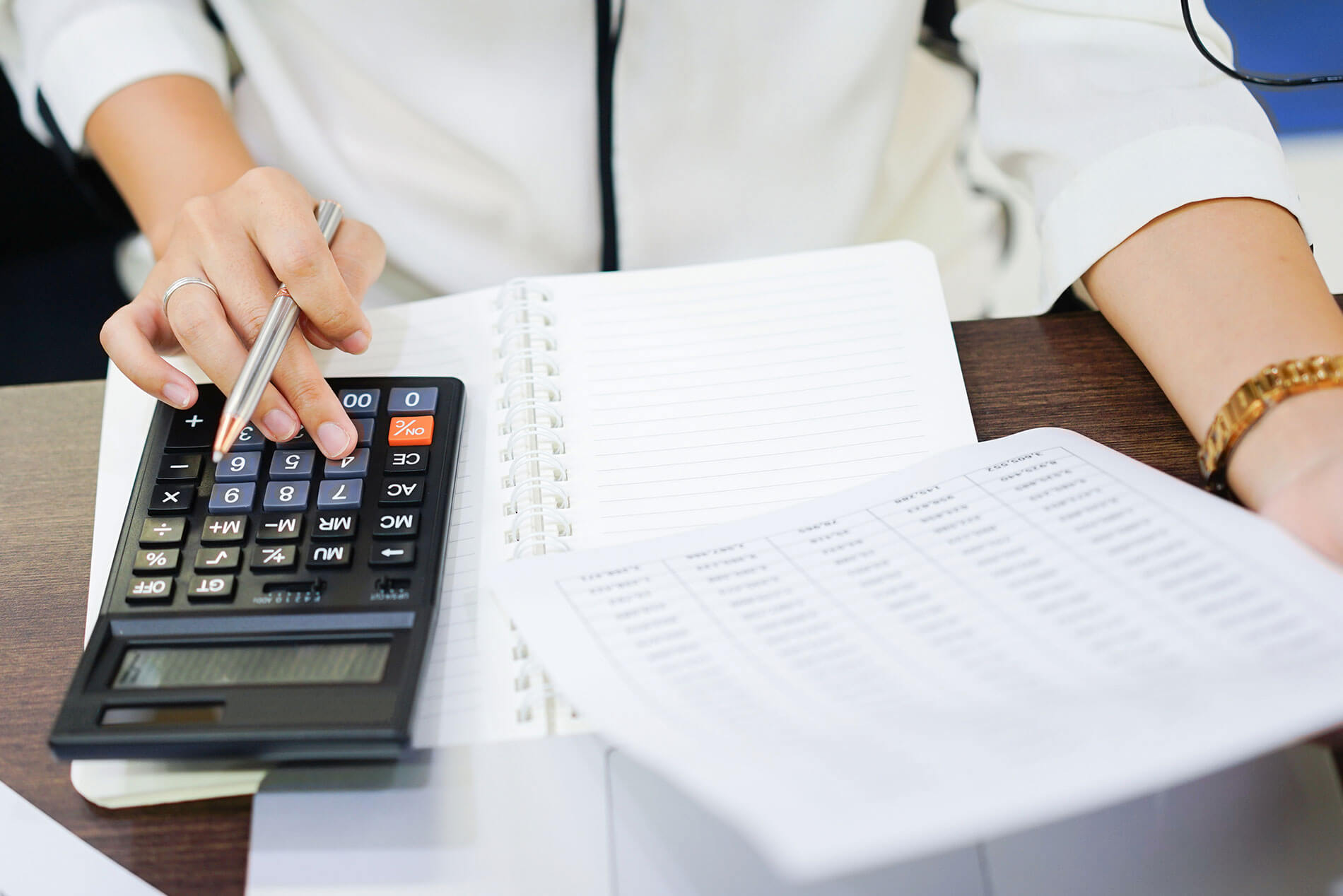 Employee Benefits Strategy
We'll help you cultivate a competitive total rewards program.
Our Human Resources Outsourcing Services team helps companies of all kinds realize the greatest value possible from their benefits investments with custom employee medical, voluntary and retirement benefits and 401k programs.
The benefits specialists at Axiom will help raise your value as an employer. It can be daunting it can be to take on healthcare and employee benefit packages, especially from a cost angle and from a "too many options with way too many details" angle. We understand that without an appealing benefits program, however, your business loses opportunity and gets passed over by highly sought employees.
We work as collaborators to deliver programs that truly fit your business' and employees' needs today and scale with you into the future. Forget about sorting through the details. Forget about finding the best deal. We can do that for you no matter where you are in your business maturity
Strategy and plan design
Open enrollment support
Paperless enrollment
Communications and education
Administration and management
Human Capital Management Solution Support
Relieve your daily HCM burden and focus on your people.
Building a strong infrastructure of efficient processes to manage your workforce, control labor costs and mitigate compliance risk can be an overwhelming endeavor. We provide a scalable and reliable workforce and human capital management solution to help you build this foundation.
With a sophisticated and easy to use HCM and employee management platform, you are empowered to streamline the day to day tasks that keep you from focusing on strategic initiatives. Simplify and better manage everything from recruiting and onboarding to benefits administration and payroll from one mobile-friendly and scalable application suite.
In addition to Axiom being able to help with your HRIS platform implementation or upgrades, our team is available to provide daily support or advanced training to ensure you're getting the most out of your HCM investment.
Payroll management
Time management
Hiring and onboarding
Performance management
Actionable reporting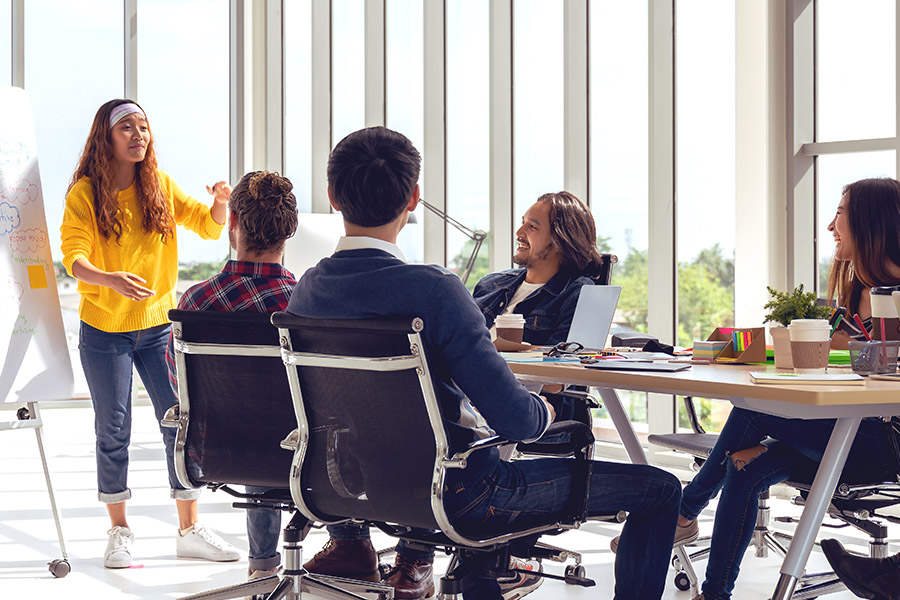 HR Policy Consulting
Relieve your daily HCM burdens and focus on your people.
We know what it takes to help your business attract and retain exceptional employees. Our experts can partner with your Human Resource team you as much as you'd like in meeting your needs for day-to-day tactical support, and provide consultation or strategic planning in all areas of HR.
If you're seeking guidance in policy and procedure development — from employee handbooks and compensation philosophies to performance or leave management policies — our team of seasoned HR professionals is ready and willing to assist.
Keeping talent engaged takes more than delivering paychecks and rich benefits. Through our partner-focused service model, we commit to providing expert consulting services to help you attract and retain your most valuable assets — your people.
Leave policies
Compensation reviews
Handbook review and development
Performance management programs
Engagement and training programs
Ready to Learn More?
If you're challenged with putting out daily fires and juggling myriad responsibilities while still finding time to play a strategic role in your organization's success, you may be ready to explore our Human Resources Outsourcing Services.
Establishing a strong, positive and trusting relationship with the workforce is paramount for companies, regardless of economic circumstances. Without fostering such a...
read more