Human Resources. Simplified.
To move your business forward, sometimes you need a little help. Axiom is here to help ease the burden of employee management with the Human Resource solutions you need to free up time for strategic initiatives.
Axiom Human Resource Solutions help you manage your most important asset – your people – so you can spend more time on other strategic priorities. Our team of technology experts and HR and benefits professionals work to protect and enhance your business by tailoring employee management tools and resources to your needs – and the needs of your employees.
We partner with you to understand  where you stand and where you want to go in your business. Our team will analyze your company's HR practices, systems, goals and management strategies to implement payroll, time and labor, risk management and benefits administration tools that put employees first while providing the Human Resources support you need.
Human Resources Information Systems (HRIS)
Axiom HRIS Solutions are powered by UKG/Kronos.
With Axiom and UKG Ready™ (Workforce Ready Suite), you have one powerful solution for time, attendance and scheduling, as well as payroll, benefits administration, and HR management. Wherever you are in your business maturity, we provide a scalable, people-first and unified Human Resource solution to move you forward.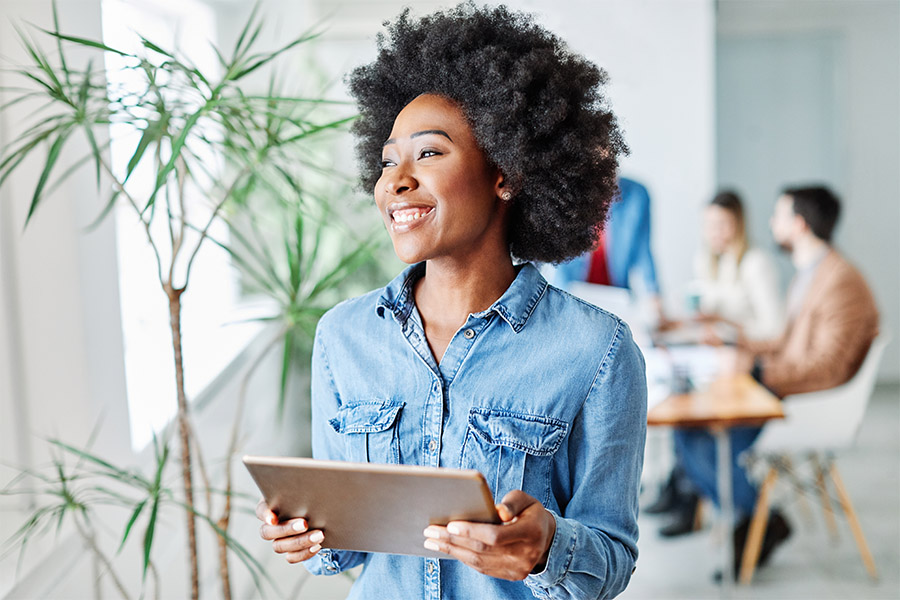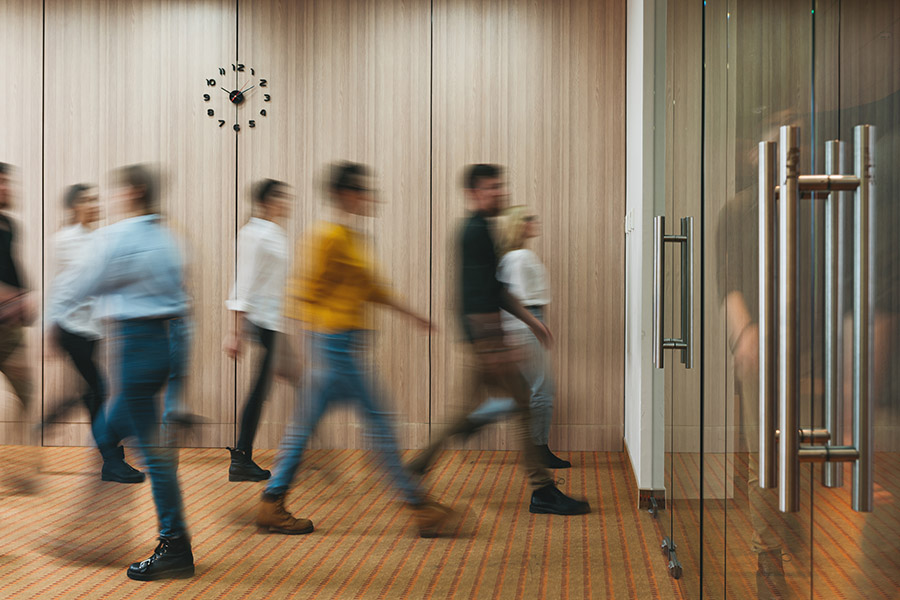 Human Resource Outsourcing Services
You should have the time for strategic initiatives.
We know what it takes to help your business attract and retain exceptional employees. Our HR experts can help you as much as you'd like in relieving the burden of meeting your needs for day-to-day tactical support, and provide consultation or strategic planning in all areas of HR.
Employee Benefits Management
Retain top talent with competitive total rewards.
Our employee benefits services enable any business to offer employees first-rate healthcare and 401(k) retirement plans. We help you design a tailored benefits package that suits your company's and your employees' needs. After delivering that program to your employees, we will keep it running smoothly.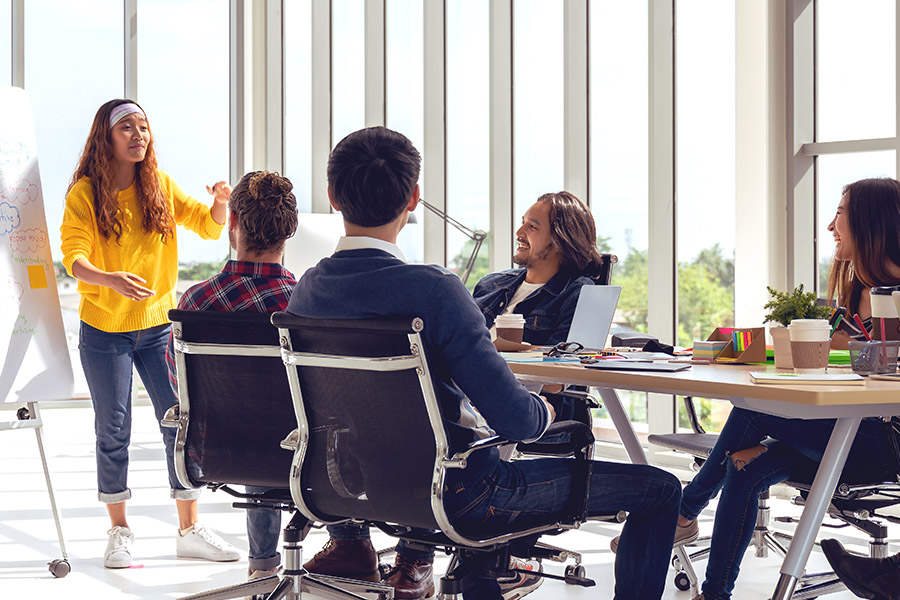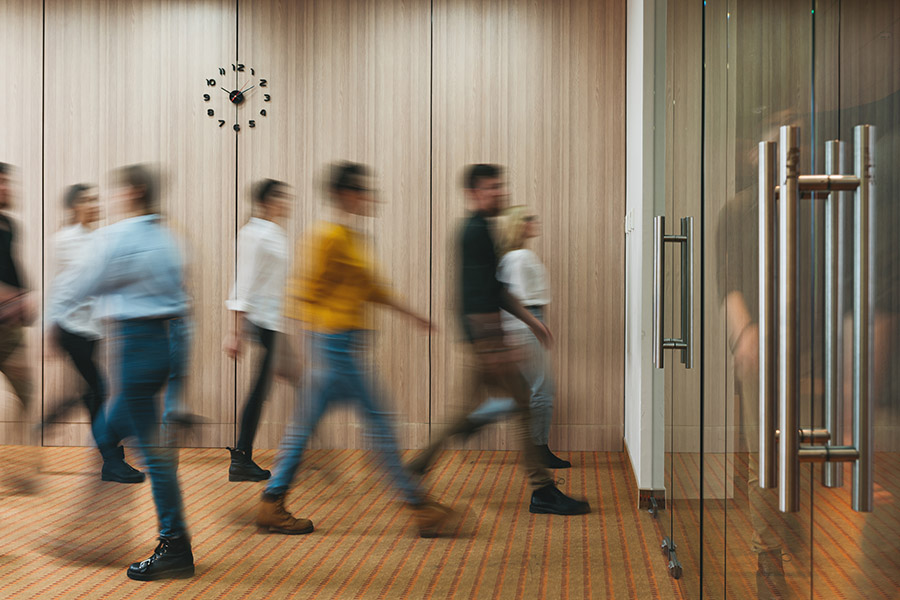 Compliance and Risk Management
Compliance and employee safety are business critical.
Don't take chances with compliance. Entrust your risk management, OSHA compliance, certifications and training to Axiom. It's our mission to keep track of and inform you about the regulations and procedures necessary to keep you and your employees safe and your business free from liability.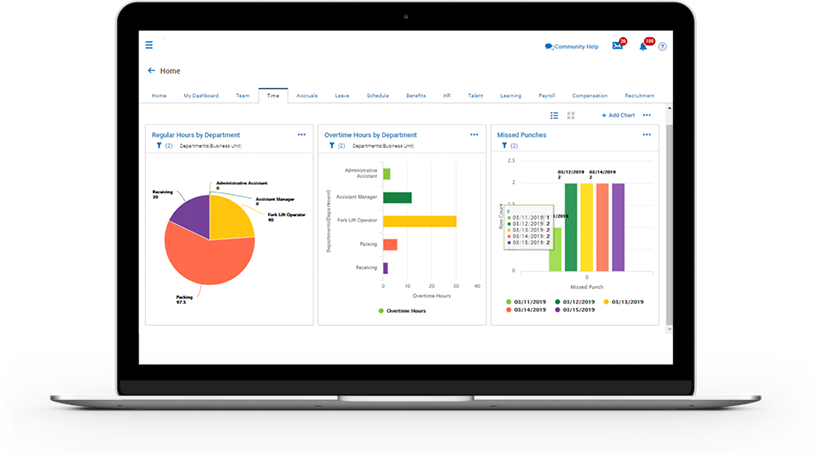 Considering a new HCM platform?
We'll help you put your people first by providing a single digital solution to manage the entire employee journey — giving you the power to drive engagement with HR management, benefits, payroll and timekeeping resources that deliver a personalized experience.
We frequently receive questions about important HR-related specifics. We love having the opportunity to share them with our readers, who are looking for a real-time look at...
read more