About Us
Your HR solution should be as unique as you are.
We live by the understanding that a one-size human capital management solution does not fit all. To help you manage your most important asset – your people – we eat, sleep, and breathe HR to deliver a custom solution that empowers you to focus on the people.
About Axiom Human Resource Solutions
When you contact us, Axiom helps employers manage their most important assets – their people – so more time can be spent on strategic initiatives. Our team of Human Capital Management technology experts and HR and benefits professionals work to protect and enhance the fiscal health of organizations so they can focus on strategic employee management initiatives.
Axiom experts provide cloud-based employee and workforce management applications with valued HCM technology partner UKG (Ultimate Kronos Group), UKG Ready (formerly Kronos Workforce Ready Suite) features powerful payroll, time, labor, and risk management, and benefits administration tools. To complete the spectrum of HR service and support, Axiom provides the best in human resource solutions.
"I would highly recommend these folks – it is nice to be treated like I matter."
Prior to moving to Axiom, I was with one of the national companies. My rep was great but I quickly learned that I was just a number to the larger organization. They messed something up on me (which is fine, we all make mistakes) but when I asked for it to be fixed I got a bunch of "that's not my department and they'd give me a number to call (not even transfer me)". That carried on for a couple months to the point that I was fined by the state for not paying something on time. When I asked about their guarantee of not being fined, they again passed me around and it never got sorted out.
When I met Angie Davis from Axiom I was initial skeptical based on my past experience but then learned they are locally owned so they understand the needs of small business owners like me. They also came very highly recommended from someone in my BNI group that has used them for years. Moving to them also saved me money. The set up process was very easy and I when I did have questions I could call and talk to a live person and if they didn't have the answer, they would walk down the hall to the person who did. The software is easy to use to submit my pay each pay period.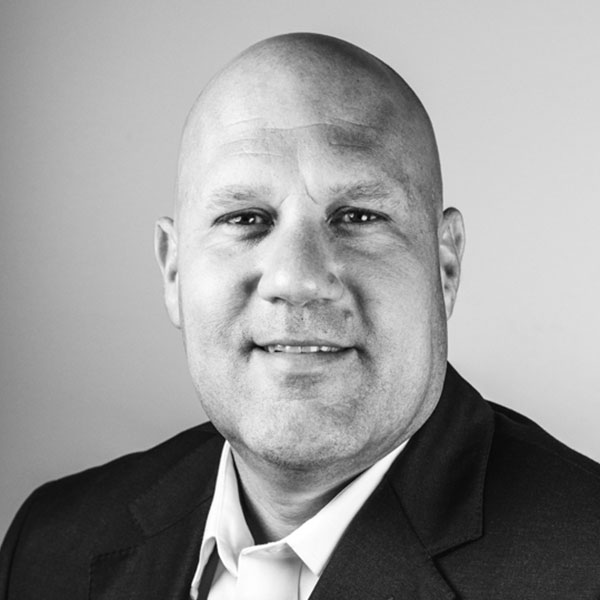 Andrew Zelt
CEO
As co-founder and CEO of Axiom, Andrew Zelt gains great personal satisfaction by providing human capital management services that allow company leaders to WIN and focus on their main objectives: directing business growth and opportunity.
Prior to starting Axiom, Andy held leadership positions at benefits and professional employer organization industries where he gained experience in all disciplines of human resources, specializing in benefits and payroll. During these years he recognized how much time company leaders spent managing the workforce instead of focusing their efforts on executing business strategies to ensure sustainable success and profitability.
Andy now leads Axiom and a team of human capital management professionals who help company executives WIN with technology. Axiom solutions free up the time of HR professionals so they can redirect their focus on attaining business objectives.
Andy earned a bachelor's degree in economics from Purdue University's Krannert School of Management. He is also a licensed insurance agent and is active in the community and participates in local Chambers of Commerce. In his spare time, Andy enjoys spending time with his family, wife Carrie, son Xander and their two dogs, Beau and Huckleberry. In the fall, you can find him at Ross-Ade Stadium, tailgating and rooting on his beloved Boilers.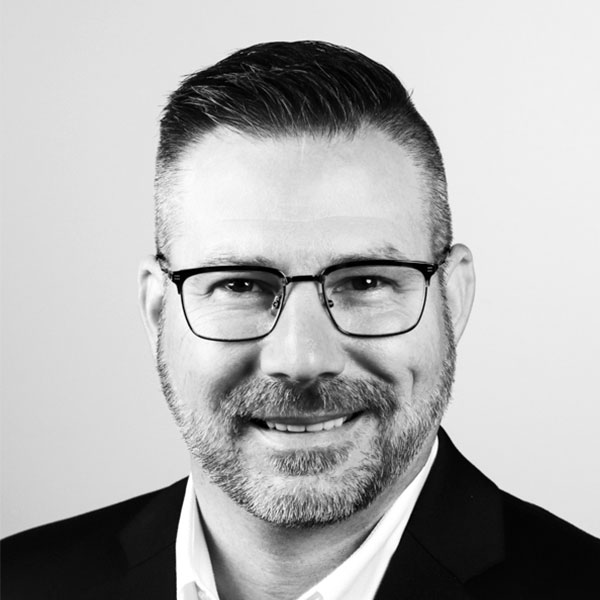 Kane Shoaf
Vice President of Operations
Kane Shoaf comes to Axiom with ten years of Human Resources, Payroll and Benefits Administration experience; five of which were working with Kronos. Kane thrives on helping create and manage processes to help his clients achieve their goals. In his spare time Kane loves to travel, wine tastings, and spending time with his husband and dog. Kane is also an avid gardener and saltwater tank enthusiast.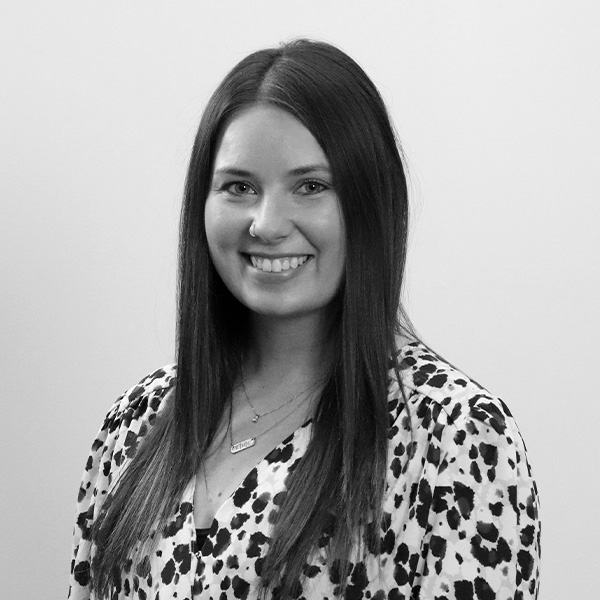 Toni Shively
Vice President of Technology
Toni Shively is our Software Specialist aka Software Ninja at Axiom and loves helping people simplify, automate, and increase efficiency of human capital procedures. She started her career with Axiom as an HR Generalist and quickly moved into her current role as her knowledge and passion for the software grew. She is now responsible for maximizing client usage of the software and communicating system updates.
Currently located on an island in Washington state, Toni enjoys life surrounded by the ocean and mountains with her 4-year-old son. She loves to paddle board, practice yoga, travel through the Pacific North West, and cook up exciting new recipes in the kitchen.
Her future plans include helping all of our clients WIN by working to continuously improve their current processes and ultimately improve the entire employee life cycle.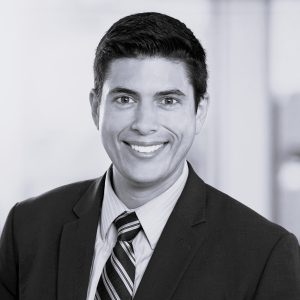 Trey Manganaan
Vice President of Sales and Marketing
As Vice President of Sales and Marketing, Trey leads the company's sales and revenue operations, with responsibility of overseeing the company's ongoing expansion of our nationwide presence and into emerging markets. He is an optimistic and enthusiastic sales professional with leadership experience scaling teams and organizations across multiple industries in the software space. Throughout his career, Trey has developed a deep understanding of the HCM industry and the challenges that businesses face when managing their HR processes. He has a proven track record of building and leading high-performing sales teams, and his strategic vision has helped companies achieve significant revenue growth.
 Trey is known for his ability to build strong relationships with customers and partners, and his commitment to delivering exceptional customer service. He is passionate about helping businesses leverage technology to streamline their back-office business processes and improve their bottom line. He is skilled at developing the right action plan for each client's unique needs and committed to helping them succeed through forging long-term partnerships and delivering innovative solutions that meet their strategic vision. Throughout his career, Trey has earned the trust of numerous national and international companies and maintained strong client relationships that generate repeat business. He attributes his success to his ability to listen to customers and put their needs first.
 Trey graduated from California State University, Easy Bay with a degree in Business Management, Operations Management, magna cum laude, and was inducted into Beta Gamma Sigma, an international business honor society that recognizes the highest standards of academic excellence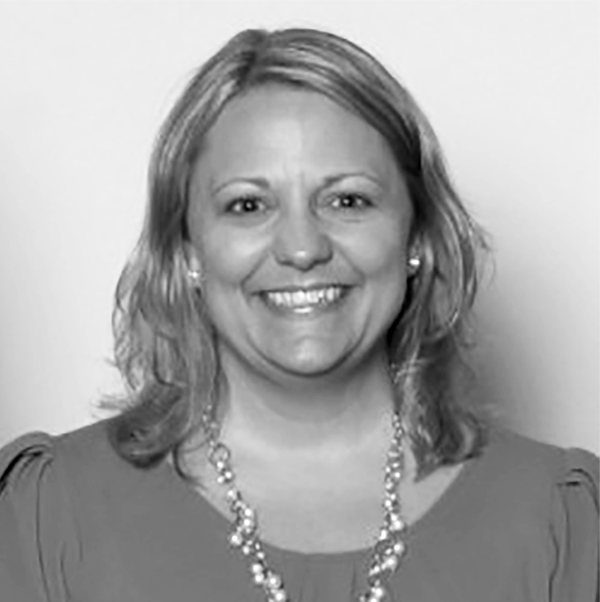 Amy Eyster
Director of Client Services
Amy Eyster earned her MBA from Indiana Tech with concentrations in Accounting, HR and Management. She comes to Axiom with 8 plus years of payroll experience. Most of that time was spent using the Kronos Workforce Ready platform. Amy has not only processed payroll over the last several years, she has also spent time training clients in the system. She loves to help clients improve their processes and try to find ways to save time on daily tasks.
Amy just recently got married. She spends most of her free time running her kids to gymnastics and baseball. When she isn't doing that, you can find her boating out on the lake.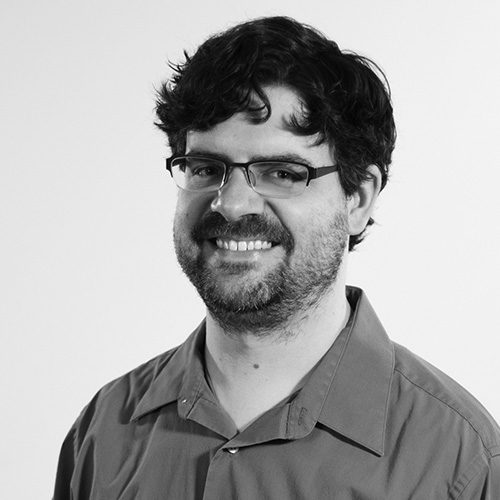 Daniel Schlegel
Software Specialist
Daniel Schlegel is an absolute ace in software implementations, He has been in the field—and utilizing our platform—since 2013. Up to that point, he worked in banking while completing a B.S. in Informatics with a specialization in network security. He points to his banking experience as a foundation for his grasp of the intricacies of payroll.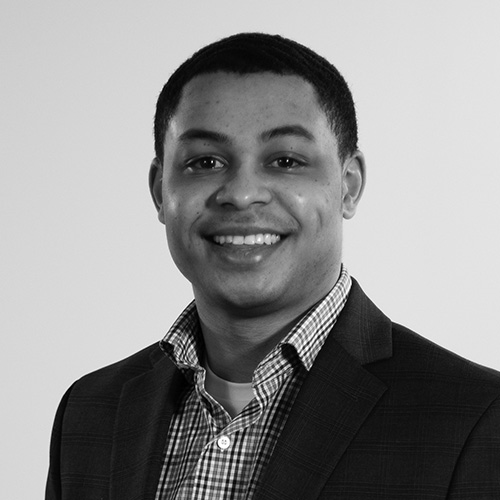 Greg Williams
Account Manager
Greg Williams, an account manager at Axiom, graduated from Indiana University in 2020 with a degree in Informatics and Computing. Throughout his time at Indiana University, Greg was able to connect two of his passions, sports and technology, while working on the IT team for the Athletics Department. This experience provided Greg with the foundation he needed to begin the next steps of his career path.
In this role, Greg brings his positive attitude and strong work ethic to assist in meeting company goals and initiatives. In his spare time, Greg enjoys maintaining an active lifestyle, spending time with friends and watching his IU Hoosiers.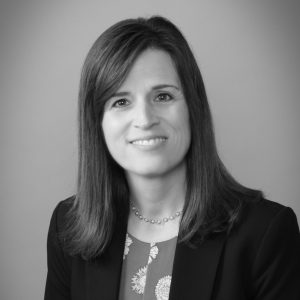 Kari Schemenauer
Senior Account Manager
Kari is originally from Ladoga, Indiana and attended Purdue University, earning bachelor degrees in Psychology and Organizational Leadership and Supervision. She started her career in frontline management in the transportation industry before transitioning into the human resources field. Kari has 15+ years of HR experience and enjoys all things HR related. She loves working with a team and helping others thrive.
Kari lives in Ohio and enjoys spending time with her husband and family.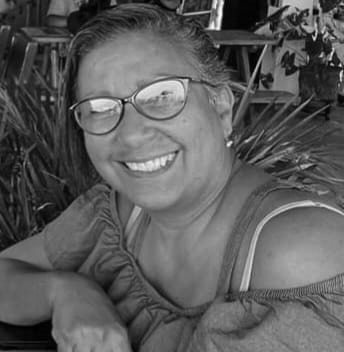 Marisol Vazquez
Account Manager
Marisol Vazquez earned dual bachelor degrees in Clinical Psychology & Sociology, with an emphasis in Criminal Justice, from Purdue University. She moved to Southern California to attend graduate school and lived in San Diego, California for over 25 years before deciding to move to the country of Panama to semi-retire in July, 2022.
Marisol has worked predominantly in the HR/Payroll and Finance (Financial Analyst) fields for over 20 years. She spends her non-work hours enjoying the beautiful beach where she now lives and exploring Panama. Her favorite hobbies include travel and discovering various restaurants to enjoy.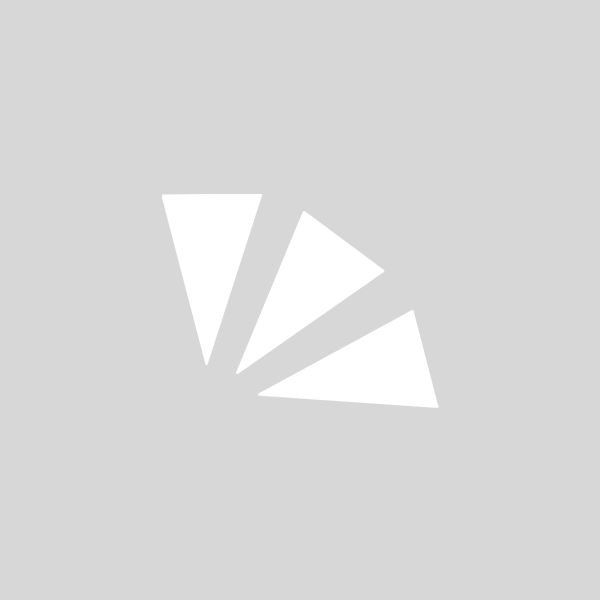 Misty Kellerman
Accounting
Misty Kellerman earned her bachelor's degree in accounting from Ball State University. She has spent her career in accounting positions (including payroll) with companies in a variety of industries, including manufacturing and mortgage. She was born and raised in Fort Wayne, and now resides In Arizona.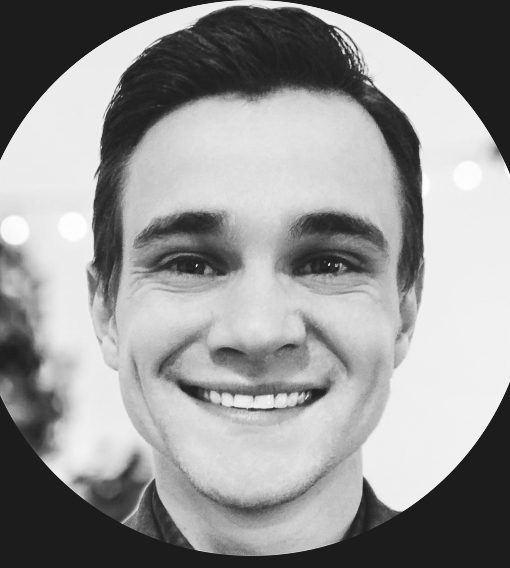 Mitch Stevens
Regional Business Development Manager
Mitch is originally from Cincinnati, Ohio and was a special education major at Miami University in Oxford, Ohio. He spent the previous eight years working with Vector/Cutco and excelled as a sales representative and manager.
Mitch moved to Indianapolis in April of 2021 to be with his now-wife, Maria. In his free time, he enjoys hanging out with his wife Maria and their two cats, as well as loyally rooting for his Cincinnati sports teams. He is fired up to join the Axiom team and bring his competitive energy to the sales department.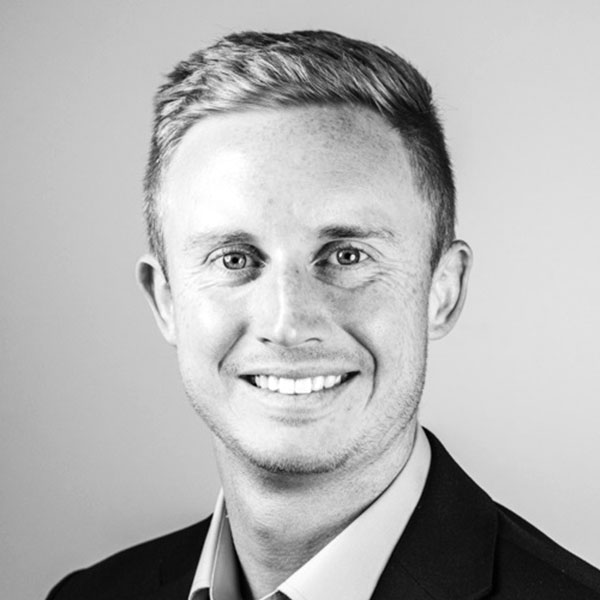 Zach Smith
HR Account Manager
Zach recently joined the Axiom team as an Administrative Assistant, having 6+ years of experience with office work, interacting with individuals, critical thinking, and doing whatever it takes for his team to be successful. He started his career in Physical Therapy, but made a switch to the business side of helping others to grow and expand his skills and experience.
Zach is originally from Muncie, IN and earned his bachelor's degree at Ball State University. He now resides in Noblesville, IN with his fiancé and their dog. His interests include watching and playing sports, spending quality time with friends and family, and having a good time.