Simplify the Way You Manage Your People
Through our partner-focused service model, we commit to providing reliable and scalable human capital management solutions to help you retain your most valuable assets: your people.
With Axiom Human Resource Solutions and the Ultimate Kronos Group Ready™, you have one simple employee management solution for time, attendance and scheduling, as well as payroll, benefits administration, and talent and performance management. Wherever you are in your business maturity, we provide a scalable, people-first human capital and workforce management solution to help you manage your entire workforce from hire to retire.
Payroll Management. Ready.
Accurate paychecks lead to more engaged employees.
Ultimate Kronos Group Ready Payroll automates and streamlines your entire payroll management process allowing you to spend time on more strategic initiatives. Greatly reduce time spent on payroll with customized checklists and real-time access to reports and data.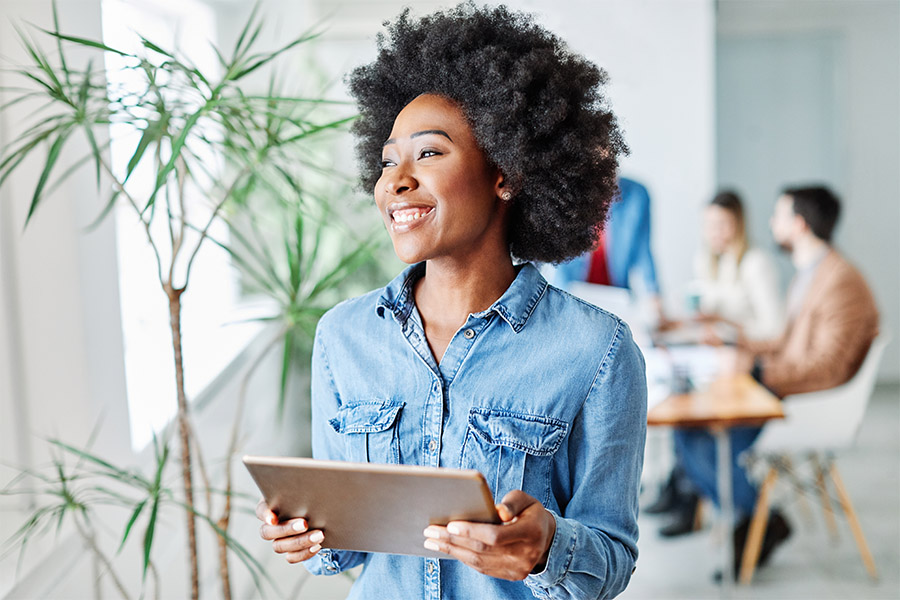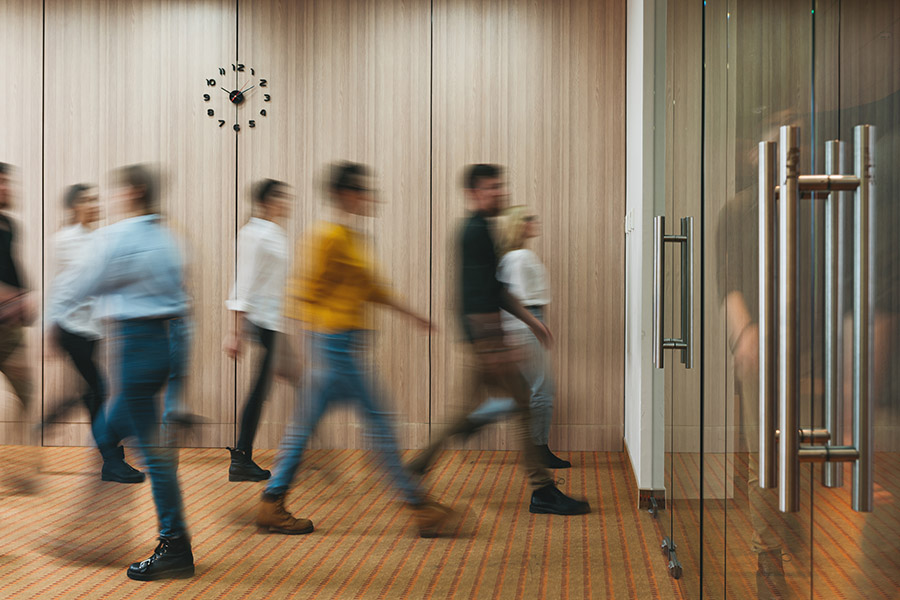 Time Management. Ready.
Time and attendance management all in one system.
Address all your time and attendance requirements from timecard management and labor cost tracking to employee scheduling and absence management. Improve employee productivity and engagement with Axiom Human Resource Solutions and Ultimate Kronos Group.
Human Resources Management. Ready.
Spend less time on paperwork and more on people.
Whether you're understaffed, overburdened or out of time, sometimes you need help with managing and scaling of employee hiring, onboarding, and benefits and performance management. Streamline HR tasks today to be better prepared for growth tomorrow.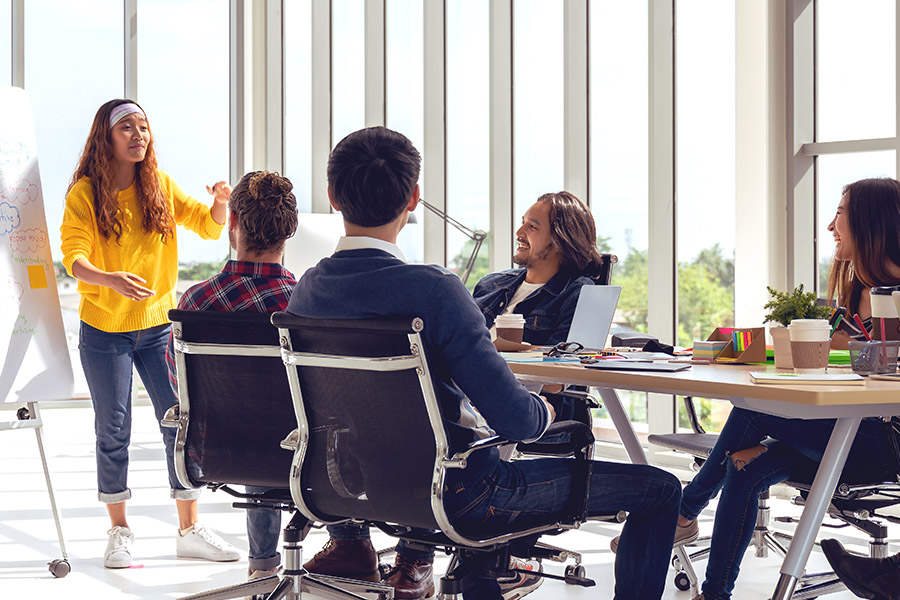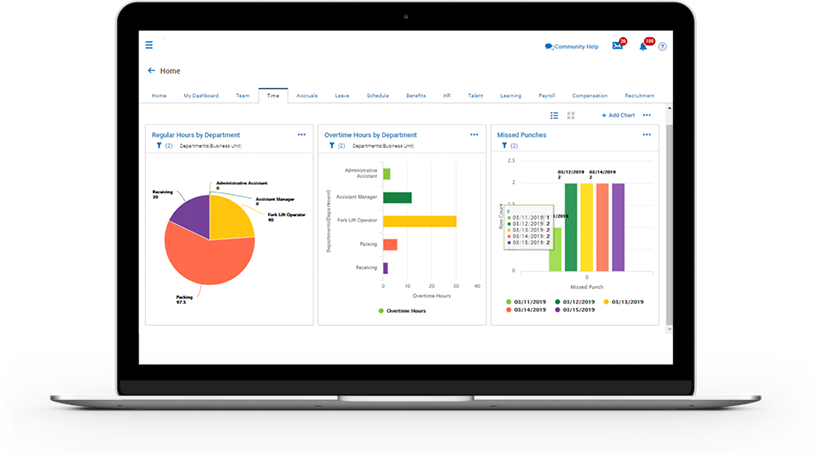 Considering a new HCM platform?
We'll help you put your people first by providing a single digital solution to manage the entire employee journey — giving you the power to drive engagement with HR management, benefits, payroll and timekeeping resources that deliver a personalized experience.
Are You Staying Compliant with Your Remote Workforce?
Electronic notices do not replace physical posting requirements in traditional worksites. An employer must still display physically posted copies of mandatory labor law notices in a location that is accessible to all employees that frequent their physical workplace, even if they are working remotely.
To assist our clients, we are making this important service available at no cost for 90 days! The ePoster Service does all the work so you can focus on the tasks that matters most.
Staying compliant can be difficult and tedious. Consider a couple high-risk scenarios:
An employee that normally works from your physical workplace begins working from home, but home is in a different city, county or even state and has different labor law requirements.
New federal and state labor law updates are released for Earned Sick Time and FMLA regulations (based on COVID-19), but your workforce is not onsite to access them in the breakroom.
There is a remote employee dispute or lawsuit stemming from Paid Leave, Gender Equity, Minimum Wage, etc. and the remote employee did not have access to the applicable labor law notice(s).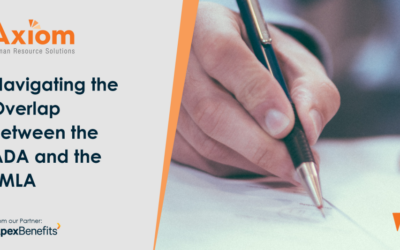 When an employee becomes sick, has a disability or must take leave to support their family, they may be entitled to legal protections under the Americans with Disabilities Act...
read more