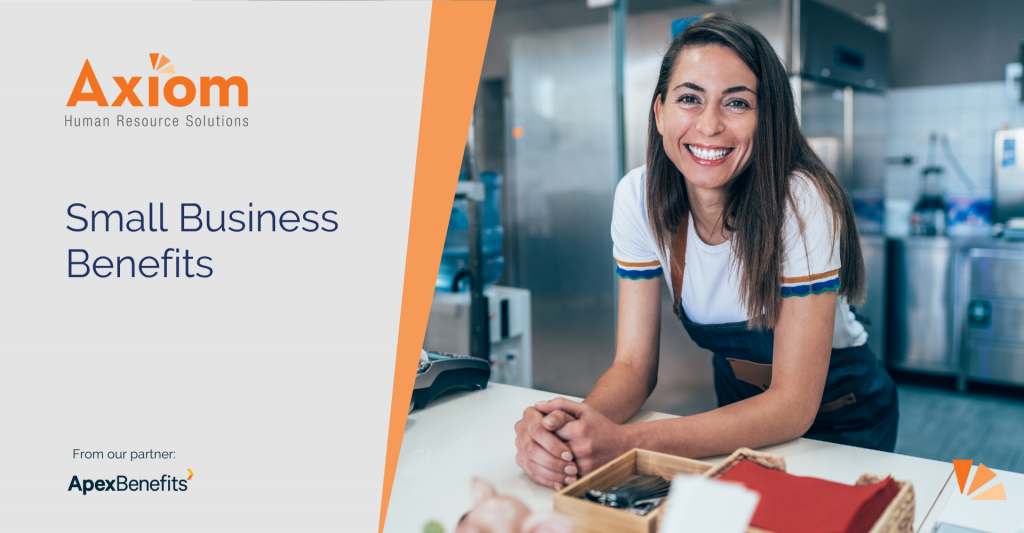 On April 29, a document was drafted from the desk of the president declaring May 2 – 5 to be National Small Business Week. This proclamation describes the importance small businesses hold within the American economy. In addition, President Joe Biden describes the new plans to help small business owners thrive as the country moves forward, out of the pandemic.
Many small business owners are still struggling to find their footing from the pandemic and the Great Resignation. Those finding themselves short-staffed need to take a thoughtful look into their management styles and employee benefits for the best outcome of employee recruitment and retention.
Read the full article at Apex Benefits for an outline of specific small business benefits.