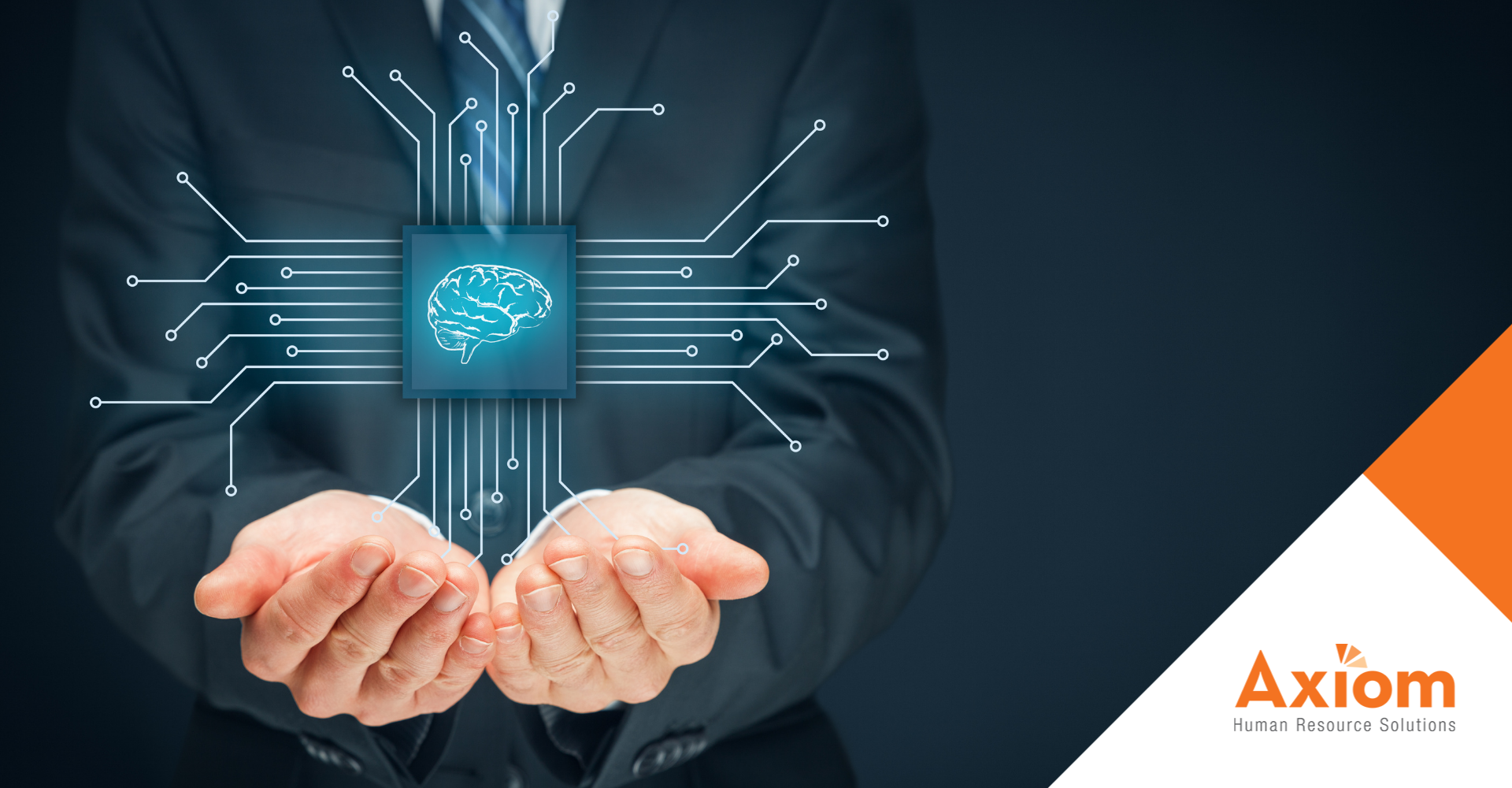 Artificial Intelligence has made its way into numerous industries to boost productivity. AI offers a new set of tools from data collection to computing power that are useful in any business setting. It's up to the professionals in each industry to utilize these tools in a way that will create sustainable growth.
AI in an HR world
What can HR professionals learn from other industries that have adapted AI into their core business processes? To start, AI can work behind the scenes to analyze data in real time. This advanced form of data analysis will provide individuals with advice on guiding critical decisions within the company.
Another adaptation of AI in the HR world is analyzing employee life cycle data within your HCM. Doing this gives staff the ability to find patterns hidden across the organization. Important things like employee burnout, and high turnover rates can be avoided by using AI in this way.
AI also helps us to determine which metrics drive workforce trends. Knowing these metrics makes it easier for HR professionals to fuel a strong employee experience and enable proactive decisions and actions.
Employee flight risk detection
Supervised machine learning can generate flight risk predictions based on the most relevant contributing factors. This advanced piece of technology allows you to segment different factors contributing to different kinds of employees, because not every employee is going to have the same warning signs when it comes to leaving their current position. This specific observation technology allows for HR staff to be proactive in taking action to retain top employees.
Optimize the employee experience
With preference-learning AI, not only will HR be able to see when an employee is thinking of leaving, they will also see how satisfied employees are with the way they are learning at work. This type of technology makes it possible to build predictive scores to help guide attracting high performing talent. The basis of this technology works by monitoring key employee behaviors and how well HR professionals can influence those behaviors.
Abnormal behavior detection
The biggest indicator of an employee thinking about leaving, or an unhappy employee is behavior that is not considered usual. AI can keep track of behavior patterns that are not considered normal for an organization. Things like retroactive schedule edits, deleted punches, break time adjustments, and other actions that lead to company loss can be detected and a solution can be developed.
Are you interested in learning more about how technology can be a game changer for your department? Axiom has prepared a useful HCM Buyer Toolkit to help you navigate your way through the complex buying process of HCM technology.